Alp Navruz has been one of the successful names who have been working intensely since 2016 and taking part in important serials one after the other… In this journey that he started with the series Aşk Laftan Anlamaz, his role in successive serials stems from the meticulousness of the actor in choosing a project.
The actor, who is known to receive many offers, does not make a deal without fully understanding the story, talking to the screenwriter, and seeing where the role will go from the next part of the story. A new situation has arisen for Alp Navruz, who explained this situation in an interview before and was known not to sign projects without learning the writer's opinion.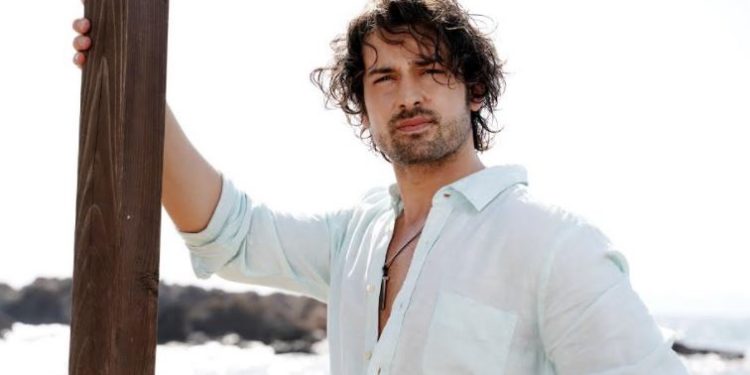 Limon Production, which revealed a successful story for 5 seasons with the Savaşçı (Warrior) series, took a leading role in the sector. Now, Gold Film, the producer of series such as Çilek Kokusu (Strawberry Smell), Erkenci Kuş (Early Bird), and Erkek Severse, has rolled up its sleeves for a new soldier series.
It will be a good alternative for the audience to have a similar series of Savaşçı, namely a soldier series, on the screen again. As it will be remembered, Berk Oktay also lived the golden period of his career with the Savaşçı series, in which he played the leading role for four seasons.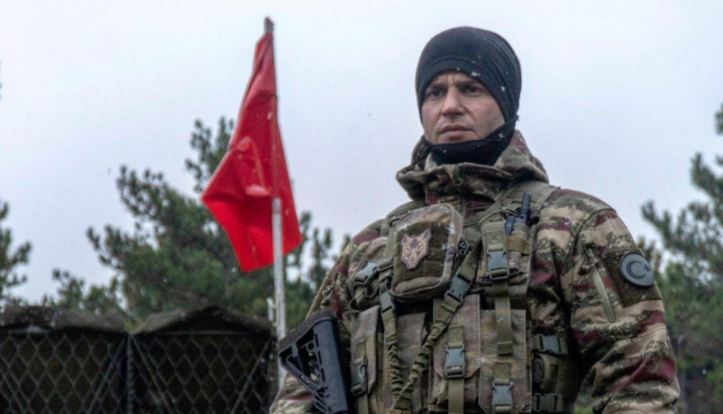 It is also important that the name for the new soldier series is Alp Navruz, and fans showed their support by making very positive comments on social media when these allegations emerged.
Alp Navruz, who proved to be very good in romantic comedy with Ada Masalı (Island Tale) last year, which we watched in drama projects, is now being considered for a soldier series.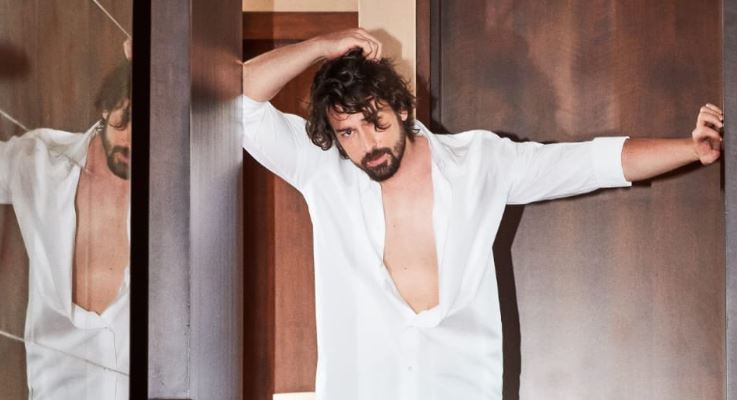 The actor's meticulousness and command of the script are known. His fans believe that if Alp Navruz accepts the project, the story is both deep and the role he will play will make a very effective debut. Because the belief of his fans is: "Alp Navruz does not accept projects so easily and if the role satisfies him, he will definitely be successful. "