For the last few days, it has been claimed that Ozan Dolunay left the TV series, Hayallerim Babam ve Ben (My Dreams, My Father and Me), which will be broadcast on Kanal D. The series, which has been preparing for a long time, was expected to be one of the effective projects of the new season.
Berrak Tüzünataç duo would take the lead role with Ozan Dolunay, and the audience was eagerly waiting for the project. Although the reason is not yet known exactly, the emergence of Ozan Dolunay's departure from the project is the right decision, judging by the comments of his fans on social media. Some of his followers are making posts celebrating this situation by saying "he finally got rid of it".
There were allegations that Tansel Öngel, who was stated to have made an agreement for the series before Ozan Dolunay, left. Even the news that Cevdet Mercan, who had an agreement as a director, left the series, was on the agenda.
It raises questions whether it is a difficult situation for these three important names to agree on a series and then leave.
Kanal D has made a good debut with very effective TV series in the last 2 seasons. The TV series Hayallerim Babam ve Ben was also expected to make a strong debut. However, after the 3 separations, it seems that the plans for the series have also deteriorated.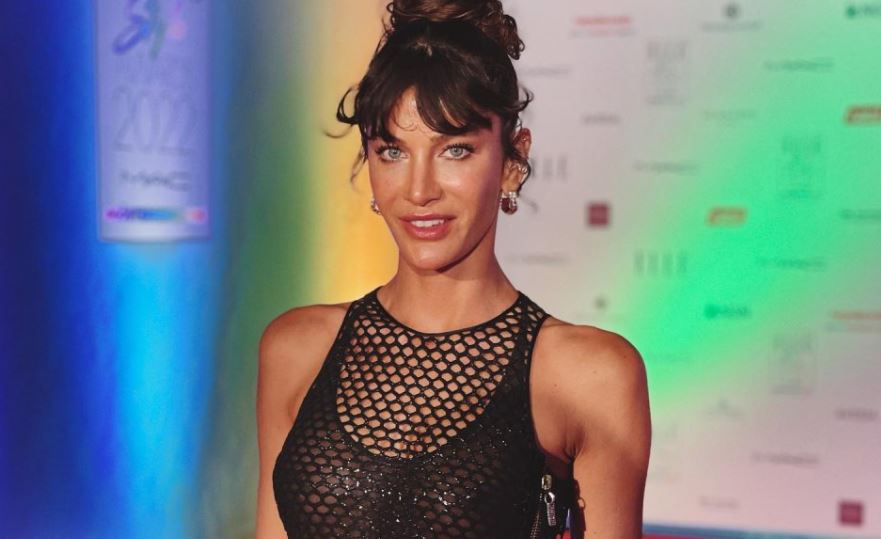 Negotiations with new actors continue for the series, which is expected to be broadcast in August. For now, there is only information that Berrak Tüzünataç remains the female lead.
The story of the series, which will come to the screen as the story of a social media phenomenon, was written by one of the well-known screenwriters, Sırma Yanık, and it was remarkable that it would shed light on today's world.