TV series that are on air during the winter season are ending one by one or taking a season break. Summer serials are starting their screen adventure one after another. In this environment, a series like Gecenin Ucunda (At the End of the Night), which everyone is eagerly waiting for, is slowly moving towards taking over the agenda.
Neslihan Atagül's return to the sets after a 1.5-year hiatus, in the Gecenin Ucunda series, also enabled her to take part in the same project with her husband, Kadir Doğulu, after an 8-year hiatus. However, this series has another importance for the couple, who have been connected to each other with great love for many years.
Kadir Doğulu, who is a production partner with TMC Film, has taken another strong step in his career. The fact that the couple plays the leading role together, as well as being a production partner, confirms the conclusion that they will attach great importance to the project.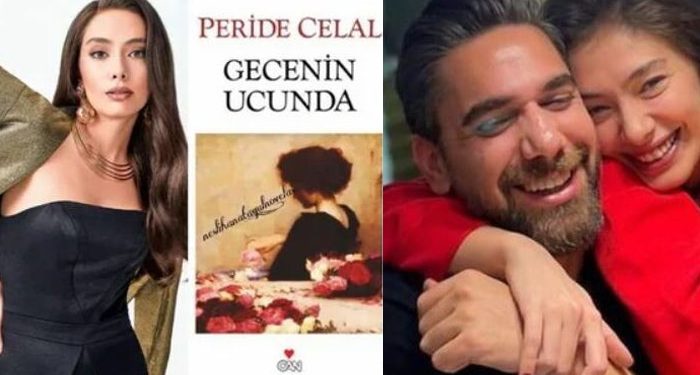 For this reason, it seems certain that there will be a great interest with the start of the shooting of the series "Gecenin Ucunda" and that the project will often be placed at the top of the agenda on social media.
Fans of the series, who want to see Neslihan Atagül and Kadir Doğulu on the screen again after 8 years, are looking forward to July. Filming will begin next month, and in the next period, the team will have to implement a busy shooting schedule and bring the story to the air in September.
Gecenin Ucunda, it seems that it will be one of the most influential Star TV productions of the new winter season. The great interest and curiosity of the audience will also be a driving force for the series, but at the same time, the project must be a production that can meet high expectations.
Preparations for the series, which will also feature famous names such as Zuhal Olcay, Tuba Ünsal and Bertan Asllani, have not been completed yet and new additions to the cast are expected.