A total of 7 episodes of the TV series Annemizi Saklarken, which was broadcast on Star TV on Wednesday evenings, were broadcast. The 8th and final episode, which has been postponed this week, will be screened on Wednesday, February 2nd. Many viewers were saddened by the fact that the series, in which Hande Doğandemir and Kutsi took the lead roles, could not survive despite the different plot and successful acting performances.
It should be noted that especially Hande Doğandemir came to the fore with a very successful Handan character and she did justice to her role. The reason for the series to be final is that it does not attract the attention of the audience enough. Although it was understood that the above-average ratings, which were obtained in the absence of competing series in the 5th episode, would not continue, Star TV did not want to prolong the issue.
One of the most important mistakes in Annemizi Saklarken, whose finale was postponed for 1 week, was the mistakes in the first episodes. Anibal Güleroğlu, one of the writers of Milliyet Blog, evaluated these mistakes in the series, which could not attract the audience in the first 3 episodes.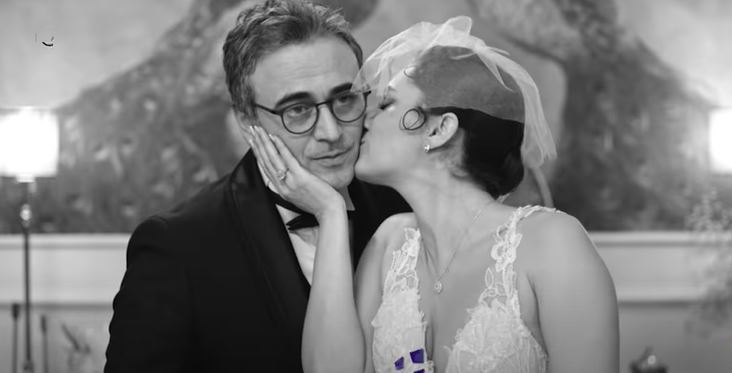 According to Anibal Güleroğlu, the series did not deserve the finale, but the biggest mistake was made in the beginning. So what were these errors? Anibal Güleroğlu wrote:
"Undoubtedly, the most important fact of the show's undeserved drag into the final was the initial performance, that is, the mistakes of the first episode due to rating concerns! As a matter of fact, after the low ratings in the first two episodes, he emphasized "What happened to Annemizi Saklarken was one of his own initial mistakes" and elaborated on this subject… Finally, I stated that he was traveling in dangerous waters thanks to the illogicality and exaggerations at the beginning.
The fear soon came true. It is a pity that the series, which I mentioned in the first place, had tripped itself, paid a heavy price for its initial mistakes. Despite the fact that it has many positive features that can make you watch it without getting bored, it could not get rid of dangerous waters and drowned in the rating vortex.
Creating the first episode by focusing on the ratings rather than justifying the content and turning the beginning of a tense story into a comedy, 'Annemizi Saklarken' has taken its place in the history of the series as an example that should be taken into account with both its mistakes and its distinctive elements. It was a pity."