While the producer of the series announced that Mahkum (Prisoner) will continue, it is curiously expected whether Fox TV will add a new one to the mistakes it made in previous years. Although it has implemented very important productions for the last 2 seasons, Fox TV, which has been criticized for not providing enough support and not showing patience, is now giving a big test with the Mahkum series.
The low ratings of the series are almost a hot iron and Fox TV has to hold this hot iron in their hands. Because the cancellation of the series will anger a large audience, financial damage will increase if it is continued, but there is another reality.
Even if Fox TV puts a new series on a day of fierce rating competition like Thursday evening, it is not likely that this series will get much better rates than Mahkum. Because the audience is already divided and Fox TV's experiment with a new series among so many different competitors may not change the situation.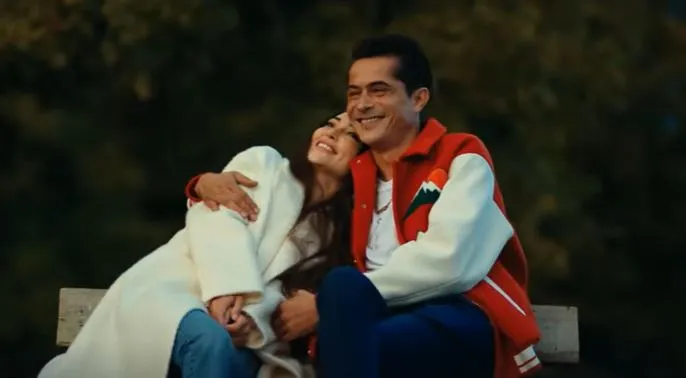 The series "Gelsin Hayat Bildiği Gibi" (Come life as it Knows) has connected a bone audience to him since the summer period. The story of Camdaki Kız (Girl in the Glass) is going very well and the audience is satisfied. ATV got a good start with the series "Aldatmak" (Deception) and the tempo of the series indicates that the ratings will not decrease.
The Duy Beni (Hear Me) series on Star TV and The Mahkum on Fox TV are experiencing a great decline. In such an environment, the Mahkum keeps at least a certain audience on Fox TV, in the Thursday competition where 3 important series caught a good atmosphere. If this is lost and a new series is not successful, there will be another big image and financial loss for Fox TV.
This burning situation turned the Mahkum series into a hot iron with its falling ratings. Fox TV, on the other hand, offers another opportunity, waiting for the series to rise for now, even if it burns.