Three leading actors came together in the TV series Elkızı, broadcast on Fox TV. Sevda Erginci, Perihan Savaş and İsmail Ege Şaşmaz… A strong drama story is told in the series Elkızı, which was shot in Muğla. 10 episodes of the series were broadcast and it was decided by Fox TV that the 13th episode would be the finale.
We see Perihan Savaş in the character of Cavidan in the series, in which Sevda Erginci draws attention with her character Ezo. The master actress once again puts forward a very successful performance. Seen as one of the most dangerous mother characters on the screen, Cavidan is someone who harms those around her with her greed.
Drawing attention to the similar aspects of Nermin character played by Toprak Sağlam, Milliyet blogger Anibal Güleroğlu cited these two as "the most dangerous mother characters in TV series".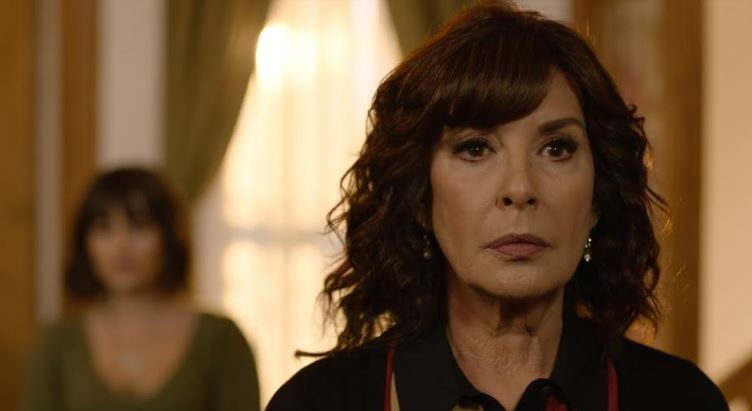 Drawing attention to the similarity of the structures of the two characters, Anibal Güleroğlu wrote: "The characters of Cavidan Bozdağlı, played by Perihan Savaş, and Nermin, played by Toprak Sağlam, are ambitious types who harm both their families and their environment with their thinking and actions."
Anibal Güleroğlu, who stated that Cavidan adopted the surname she got from her husband exaggeratedly, although she is also a handmaiden, drew attention to the following detail:
"Cavidan, who embraced her surname from her husband and used the excuse of protectionism as a cover for all her mistakes, is a mother who ignores all her son's evil and bullying by saying "the one I gave birth". With this attitude, Cavidan, who does not perceive that she is actually doing harm to her own son, not only normalizes the material and moral violence against her daughter-in-law, whom she describes as the 'handmaiden', but also stays silent even when her life is attempted is the point where her bad motherhood is at its peak."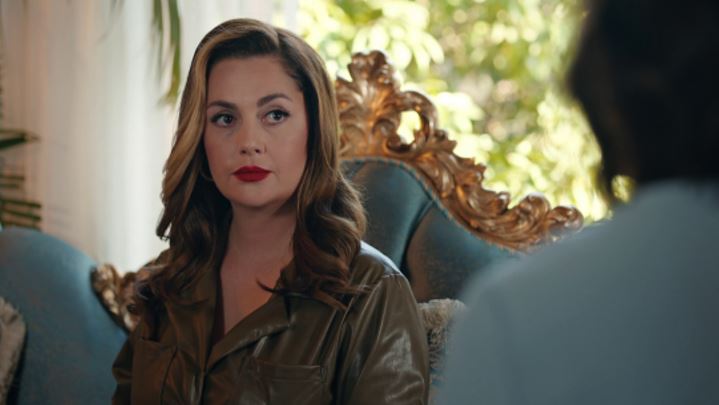 Toprak Sağlam, who gives life to another dangerous mother figure in the series Elkızı, is performing an acting recital as always. Stating that the character of Nermin is no different from Cavidan, Anibal Güleroğlu used the following statements:
"Nermin, who does not mind having a secret relationship with Resul for years just for the sake of money and luxury, is also in favor of self-interest in her son's relations with women. Raising her eldest son in a manner that will make a plot for the sake of her own interests and excluding her younger son who opposes what she does… Nermin, who sees Ezo as a goose to pluck and covers up her son's murder in cold blood, is a dangerous-harmful mother who only thinks about her own pleasure, not her children, and does not hesitate to destroy those who stand in her way in the process. !"
According to the author's interpretation, these two mother characters in the Elkızı series stand out as an example of the evil of women against women… Both Cavidan and Nermin draw attention as dangerous mother figures with their actions and thoughts.