Those who watch the Fox TV series called İyilik (Goodness) watch not only good and beautiful things, but many intrigues and evils on the screen. There is a deep distinction between the name of the series and its story. The viewers, who think that İsmail Demirci did not play the character of Murat, but that he lived, follow the conflict between Damla and Neslihan with amazement.
Even though there is worse in life, the evils in the story of the series cause many viewers to question the series. The viewers, who commented, "The name of the series is good but full of evil from start to finish," revealed this contradiction in the series, which aired on Friday evenings on Fox TV, with their comments on social media.
The viewers, who think that the characters and events are intertwined in the series, praise the successful performances of the actors and criticize the situation of the characters. There are many viewers who think that Neslihan's character should take revenge on Murat and Damla after all that has happened and then look at her own life.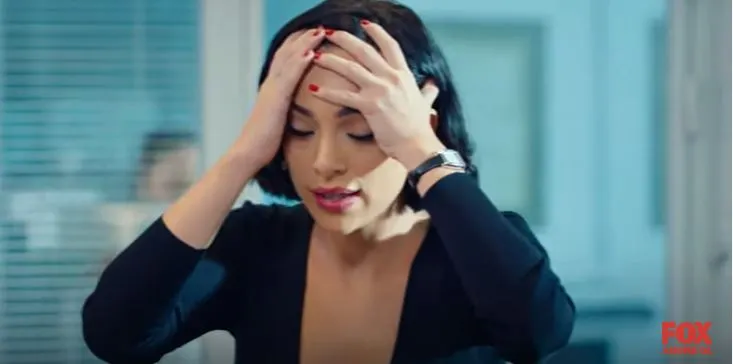 Repeating the promise that no good deed goes unpunished, the viewers share their praises for Sera Kutlubey, who gave a very successful performance in the character of Damla.
Highlighting Damla's brazenness, the audience does not want to leave the screen, even if they are angry at many scenes. Let us remind you that the series of goodness achieved very successful results in the category of all people, and completed the last week with the first place with above-average ratings.
With its story of intrigues and deception, we can see that the İyilik series will be the choice of a certain audience in the Friday competition. In the later parts of the series, there is a possibility that the ratings will increase according to the course of the story.
The 11th new episode of the İyilik series will meet with the audience on Friday, September 23 at 20.00 on Fox TV.