The TV series Evlilik Hakkında Her Şey, which is broadcast on Tuesday evenings, is getting good ratings with its successful story and strong acting performances.
The series, which allows Gökçe Bahadır to return to television series after a long hiatus, presents both the inner face of marriages and details of what happened in divorces. In the series, which brings many events experienced by the Cevher family to the screen; Sumru Yavrucuk, Sarp Akkaya, Gökçe Eyüboğlu, Tülin Ece and Yiğit Kirazcı also play the leading roles.
The arrival of the character Faruk, who turned the lives of the women of the Cevher family upside down in the series, brought great events in the story. Faruk, played by Cevdet Arıcılar, can leave the story in the new episode. A new character will join the series.
In the series where the secrets of the past are revealed one by one, the character of Nazan will increase the tension of the story a lot. With the emergence of the character of Nazan, new secrets will also be revealed.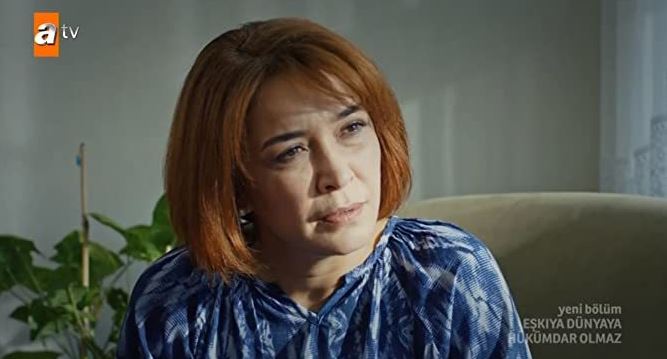 Demet İyigün was chosen as the name to portray the character of Nazan. The player will begin to take part in the story in new chapters. Demet Iyigun was last seen by the audience in the character of Serpil in the phenomenon called Eşkıya Dünyaya Hükümdar Olmaz.
It should be noted that the series will not be on the screen in the first week of January due to the New Year's Eve.