We have been following the developments regarding the new project of the handsome actor Çağatay Ulusoy, who recently appeared in front of his fans with the Yeşilçam series broadcast on Blu TV. The announcement of the series, which has been going on for a while, but which has not been made a definite statement, has been officially announced.
Studies and negotiations about the series in which Çağatay Ulusoy will take the leading role have been going on for a long time. The name of the series was first announced as the Yalı Çapkını. However, it turned out that Ulusoy did not like the script of the Yalı Çapkını.
Then, a new script was written, called Süslü Korkuluk. According to the news of journalist Birsen Altuntaş, he liked the story of Çağatay Ulusoy's Süslü Korkuluk series and said ok to the deal. Thus, Ulusoy's new project was finalized. The series will air on TV8.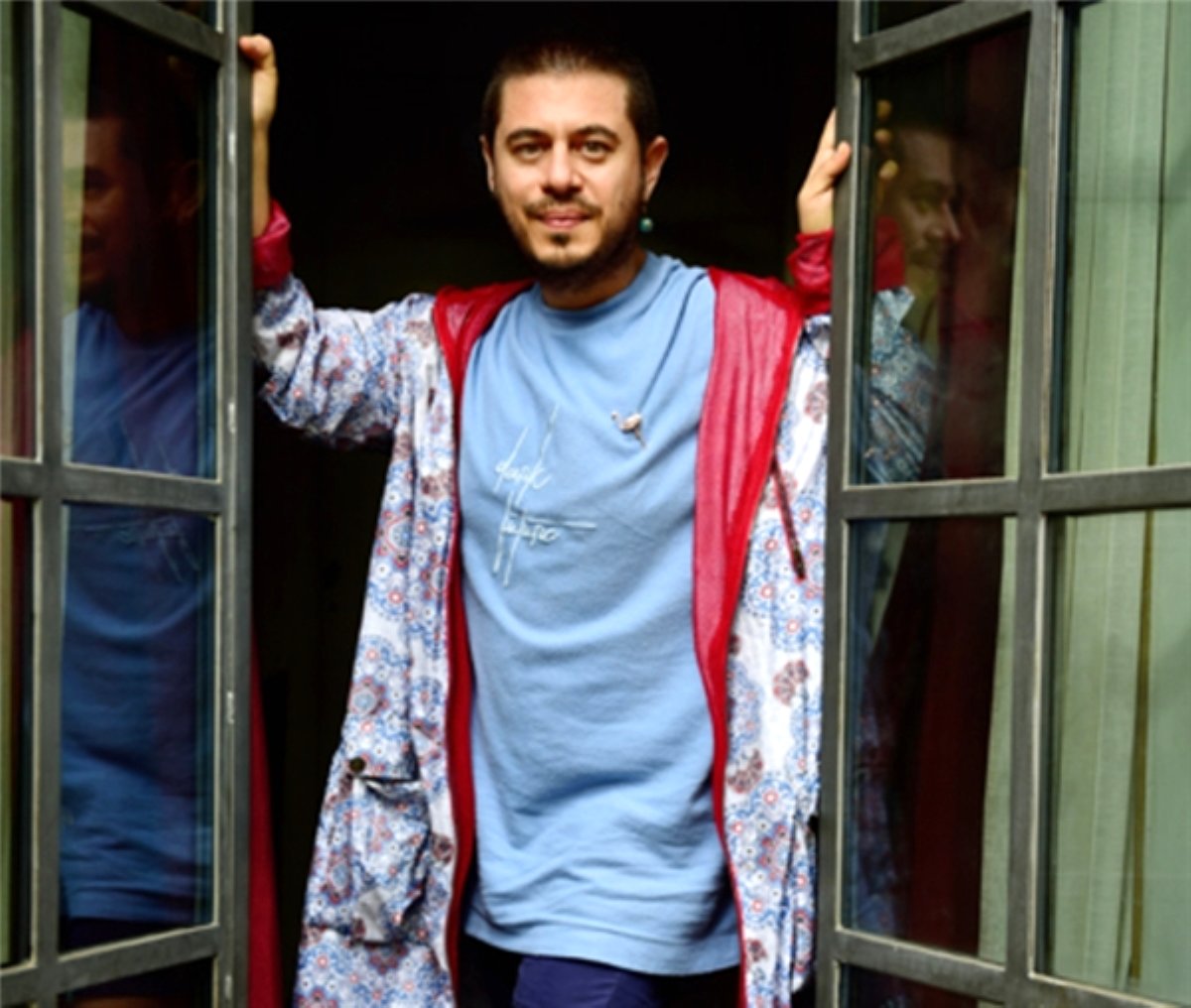 Cem Karcı sits in the director's chair of the series, produced by OGM Pictures, which has produced hit series such as Camdaki Kız, Masumlar Apartmanı, Kırmızı Oda, Doğduğun Ev Kaderindir.
Cem Karcı is one of the most ambitious directors of the TV series world. Karcı, who has been nominated for the Best Director award six times in the Golden Butterfly for his TV series Karadayı, Hercai, Hayat Şarkısı and Kırmızı Oda, which he directed so far, was deemed worthy of this award for his TV series Karadayı. Cem Karcı was the director of the last series "Ilk and Son".
Work on the Süslü Korkuluk accelerated. While negotiations for other players continue, it is not yet clear who will be Çağatay Ulusoy's partner. Director Cem Karcı will shoot the first promotional film of the series very soon.