Be prepared for very harsh scenes in the Yasak Elma series. Everything is over between Yıldız and Çağatay. Yıldız gave the wedding ring to Çağatay and said that they would meet in court from now on.
This dialogue in the first trailer of the 118th episode of the Yasak Elma series is enough to tell the story of the series. A very difficult and controversial divorce process was entered. Yıldız, who revealed the forbidden love in front of everyone, took a terrible revenge on both Çağatay and Kumru…
Çağatay takes every step to make peace, but Yıldız is determined. Yıldız, who made a firm and clear decision, no longer wants to be with Çağatay. Kumru blames Çağatay. Speaking as "If you were a man, you could stand behind what you lived", Kumru put Çağatay in a difficult situation.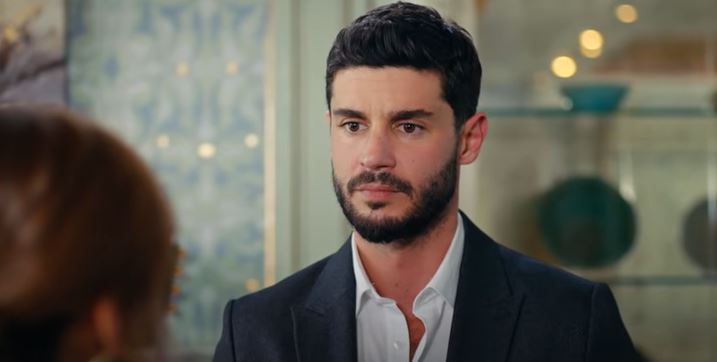 Berk Oktay, who has been playing the character of Çağatay since last season, became the prominent name of this period. With his successful performance, the actor makes an important contribution to the series' winning titles.
Yıldız says, "There is no old Yıldız. I will take everyone in front of me, and I will set the opposite on fire." In addition, the encounter between Yıldız and Kumru in the new episode indicates that there will be a big fight.
This point of the story in the Yasak Elma series also pleases the audience and the ratings are very good. Having won the first place in all categories for two weeks, Fox TV is extremely pleased with the fifth season of the Yasak Elma series.
The first episodes of the Üç Kuruş series will be broadcast on 1 November and the Alparslan series on 8 November. The fight for the first place between the new series and the Yasak Elma will also be very tough.
Details of what will happen in the 118th episode of Yasak Elma have also emerged.