Star TV continues to have problems with TV series this season, as it did last season. The successive projects of the channel continue to receive bad ratings. Only Kaderimin Oyunu was able to achieve better odds.
A new series has been added to the series that will make the final on the Star TV screen. The series named Sana Söz, starring Nehir Erdoğan and Erkan Petekkaya, has a short life span.
In the evaluation we made before, we said that Star TV management's continuation of the series by looking at the current ratings would be risking loss, and this is not an easy decision to make.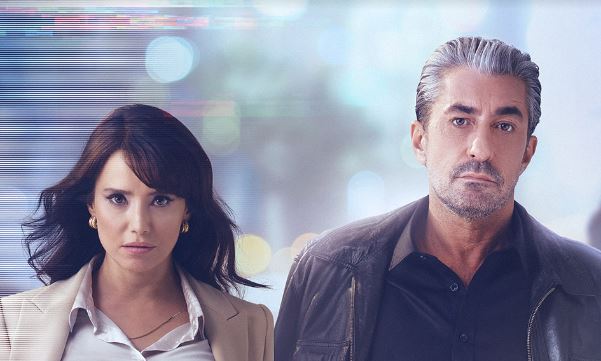 Despite having two influential lead actors and a detective story, Sana Söz did not hold up on the screen much. It has been decided to say goodbye to the 7th episode of the series, which has 6 episodes so far.
Serkan Altunoran, Ayçin İnci, Hivda Zizan Alp are also in the cast of the series, and the episode to be broadcast on Tuesday evening, 14 December, will be the finale. Fans of the series will be very uncomfortable with this situation.
Fans of both Nehir Erdoğan and Erkan Petekkaya took place on social media with comments stating that they wanted the story to continue. However, Star TV management did not want to put up with the low ratings any longer.