Famous actress Ceren Moray took part in the Fox TV series named Öğretmen last season. Everyone was upset that this production ended much earlier than planned. Now, the actress takes the lead role in the TV series Yalancılar ve Mumları on the same channel.
Three episodes of the series were aired, but the audience's interest remained low. While the criticism towards the script increased a lot, the low ratings brought to mind the thought that the expectations of the audience were not met.
Unfortunately, the Turkish adaptation of the BBC production Mistresses faced the danger of finals due to low ratings. Ceren Moray, on the other hand, said in her statement that she was very impressed by the story and wondered what would happen next.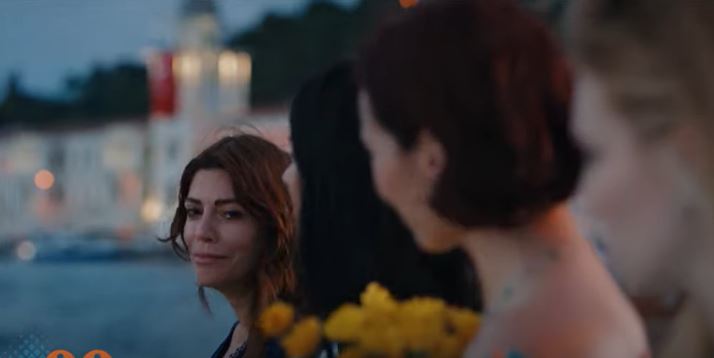 The famous actress answered the questions of the program called Kamera Arkası, broadcast on Fox TV. Ceren Moray thinks that the audience will watch the story biting their nails.
Explaining that she was very impressed when she first read the script, the famous actress stated that she was very curious about how the story would progress. Ceren Moray said:
"When I first read this work, I gave the same reaction from the place where I could empathize with the audience. I wanted to know the next step. Where did the characters and these stories go through, what kind of traumas did they experience…
I think the audience will be as curious about all this as we are, biting their nails. You'll want to know the next, the next two, the next three.
In that sense, it will follow a story that will involve the audience and make them passionate and inflame them as well. In addition to being very mysterious, it will follow different women's stories."
When the ratings are well below the average and the progress of the series is not good, when we look at the negative comments of the viewers on social media, we can say that these feelings of Ceren Moray did not pass to the audience.