One of the successful projects of the last season on Star TV screen, Ömer series is getting ready to meet with the audience again. A brand new term begins on Monday evenings, including new projects.
Ömer series is one of the most important projects of the rating race on behalf of Star TV. The fans of the series were also excited for the second season.
Drawing attention with its story that puts love against all impossibilities and its strong cast, Ömer will meet with the audience again on Star on Monday, September 11 at 20.00 with the first episode of the new season.
The effective lead performance of Gökçe Bahadır and Selahattin Paşalı will be very decisive in the ratings of the series in the new season.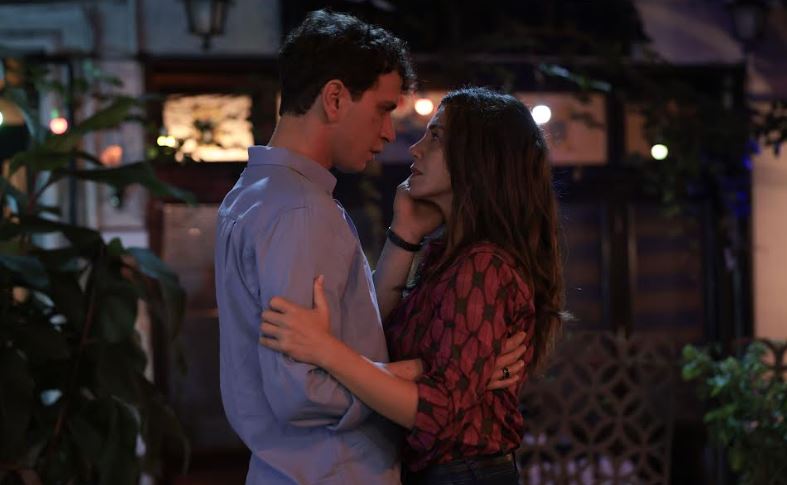 The subject of the new episode of Ömer, which will be screened on Monday, September 11, is as follows: Unable to prevent Gamze and Tuna from being taken to America by Haluk, Ömer comes to the brink of losing all connection with life.
Not getting any news from Gamze since the day she left makes her anguish even greater. Reşat, who is very worried about the situation that Ömer has fallen into, is also crushed under the heavy debts created by Nezahat's hospital expenses.
Nisa and Hakan, who turn a new page and start working in the house of a wealthy family, find themselves in the endless problems of this family they work for. Emine and Yaman, who are trying to maintain their relationship under difficult conditions, are looking for ways to reunite with each other.
Vicdan, who has just moved to the neighborhood with her daughter, begins to change the balances in everyone's lives. This guest, who comes out of the past suddenly, causes Tahir and Ömer to come face to face.
Ömer, who feels great anger and guilt towards himself in Gamze's absence, tries to find solace in alcohol, but it will not be easy to keep this secret from everyone.
Produced by OGM Pictures and produced by Onur Güvenatam, Ömer is in the director's chair, and successful director Cem Karcı is writing the screenplay by Gülizar Irmak.
Ömer is on Star at 20.00 with the first episode of the new season.