İlker Kaleli draws attention as a Turkish actor who can take part in international projects with the effect of his 4 years of education in England. The fact that he was chosen for the lead role in the Spanish TV series La Pasion Turca seems to be a result of the actor's education.
İlker Kaleli went to Spain and met with the shooting team of the series and stated that this preparation process was very difficult for him. The actor, who had difficulties in Spanish training that lasted for 5 weeks in Madrid, represents the beginning of a new era in the sector with the TV series La Pasion Turca, which started shooting in Turkey.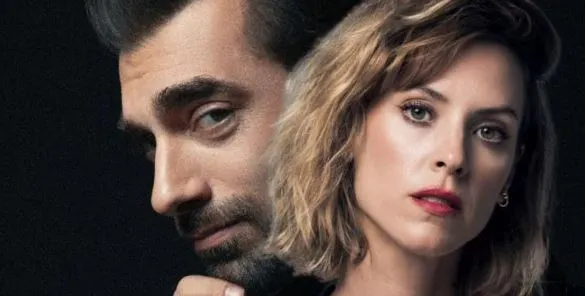 Tuan Tunalı, whom we know from the Erkenci Kuş (Early Bird) series, also plays a role in the same series. Tunalı, who has a good education, also speaks French very well and will take his place with a French guide character in the La Pasion Turca series.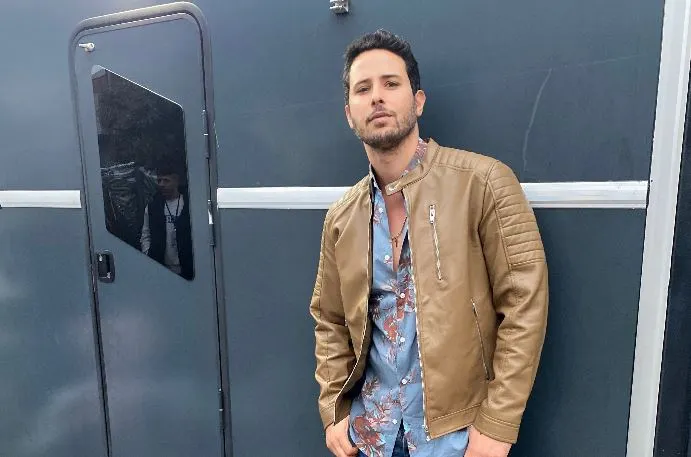 The fact that the duo of İlker Kaleli and Tuan Tunalı receive the reward of their good education in this way also represents a new vision for many actors.
Platforms such as Netflix and Disney Plus open the doors to a new world for Turkish actors who are well-educated and able to collaborate with teams abroad.
We are moving towards a period where it is more important to know a foreign language and to have a team consciousness that can take part in joint works with foreign cultures.
At this point, Turkish actors need to educate themselves and have the training that this new world needs.