Harun Kandemir, who plays in the Wolves Valley, The Bandith, Filinta, The Pit, lost his life.
Harun Kardemir who lived in Cerkezkoy, Tekirdag, lived a great deal of deaths.
Why did Harun Kandemir, who is 2 meters long, died?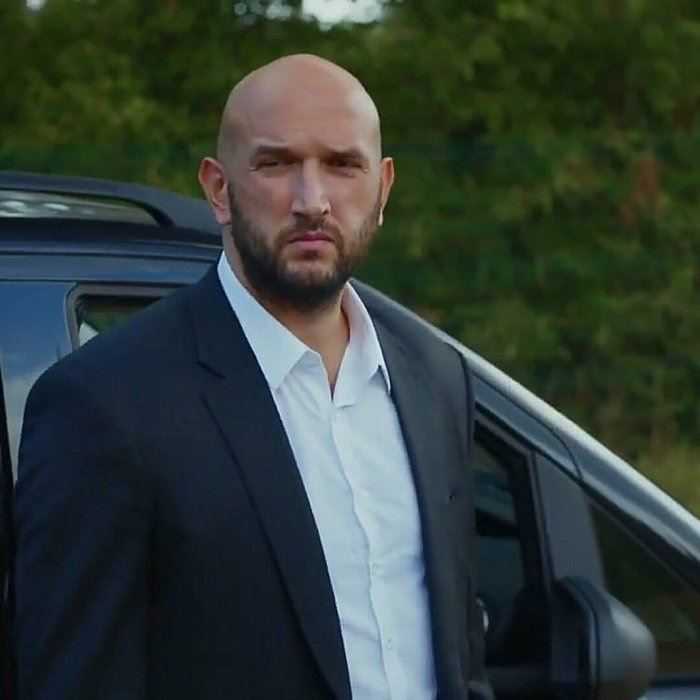 The fans are curious about the answer to this question.
It was learned that Harun Kandemir, 35 years old, had suddenly had a heart attack after he had eaten dinner.
Harun instantly informed his health careers about the family situation, where he clashed and stood still and could not be rescued despite all the interventions.