Aslıhan Malbora, who gave life to the character of "Leyla", the novel's girl in Show TV's ambitious series Üç Kuruş, appeared before the lens for the February issue of Lofficiel Magazine with Ekin Koç, who played the character of "Commissioner Efe".
With the harmony they achieved in the Üç Kuruş series, the beloved duo posed strikingly for the magazine. Aslıhan Malbora and Ekin Koç shared the photos with their fans on their social media accounts.
The poses of the couple were admired by their fans. Beautiful actress Aslıhan Malbora made very special statements to the magazine.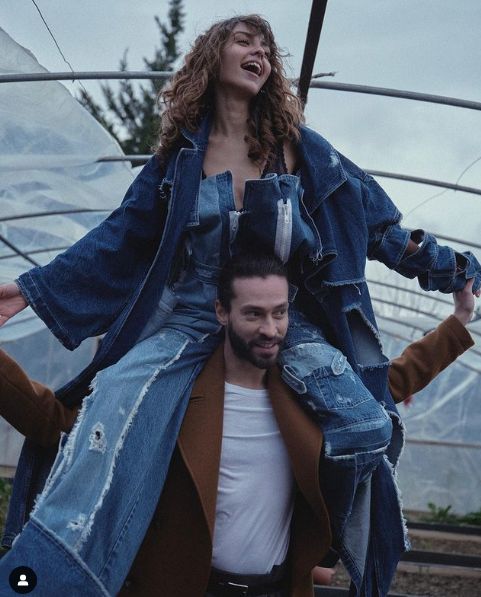 "I don't think we are in an age without a mold and freedom," said the beautiful actress, "We are in a period where we shout that we should just be like this. When we stop talking about these thoughts and really absorb these thoughts and turn them into reflexes, we will achieve freedom.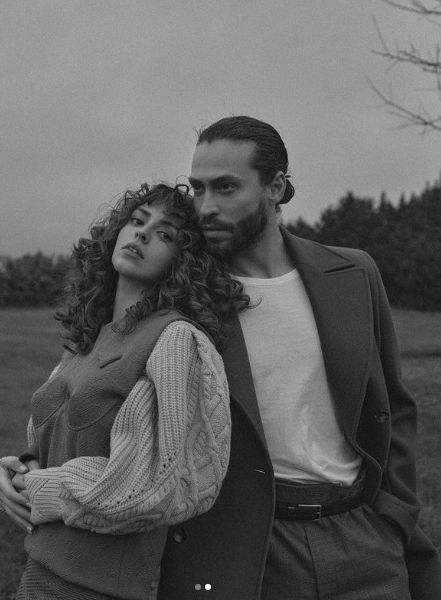 Pointing out that the concept of beauty is relative, the actress said, "We were looking for beauty in numbers for a while, now we say 'beauty is relative, it does not fit into molds'. Breaking some stereotypes is a big step, of course," she said.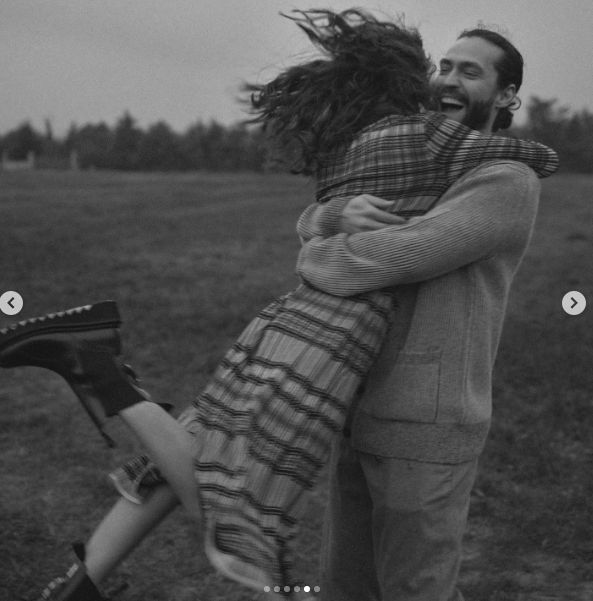 The photos of Aslıhan Malbora and Ekin Koç duo, who appear in front of the audience on Show TV screens every Monday evening with the series Üç Kuruş, received hundreds of thousands of likes and thousands of comments in a short time.