In the Aile (Family) series, which is broadcast on Show TV on Tuesday evenings, the story swept the audience so much that you can see thousands of comments on social media after each episode. Musa Uzunlar, with the character of İlyas Koruzade, was included in the series in which Kıvanç Tatlıtuğ and Serenay Sarıkaya took the lead roles.
With the participation of the master actor in the series, there are moving moments. The attack on the Soykan family after the murder of the son of the character İlyas increases the violence in the Family series, but at the same time, the curiosity of the audience has increased a lot. The biggest curiosity is the detail of which son of Hülya's character is her stepmother. Many series fans are also wondering the answer to this question.
Is the step-son Aslan or Cihan? The name Hülya told İlyas was Aslan, but according to the audience, this is a scenario game. Screenwriter Hakan Bonomo masterfully shapes the script and confuses the audience all the time. While the element of curiosity was intensely experienced, many viewers began to write their own scripts in the social media environment.
The expectation that Aslan makes his mother talk and then İlyas is set up is frequently expressed by the audience. Details will emerge in the 13th new episode of the Aile series, but we can say that millions of viewers are already curious.
In the 13th new episode of the series, which will be broadcast on the next Tuesday evening, it will be revealed whether the adopted boy is Aslan or Cihan. However, it is a great success that screenwriter Hakan Bonomo was excited up to this point and that the audience could not understand which of them was stepdaughter.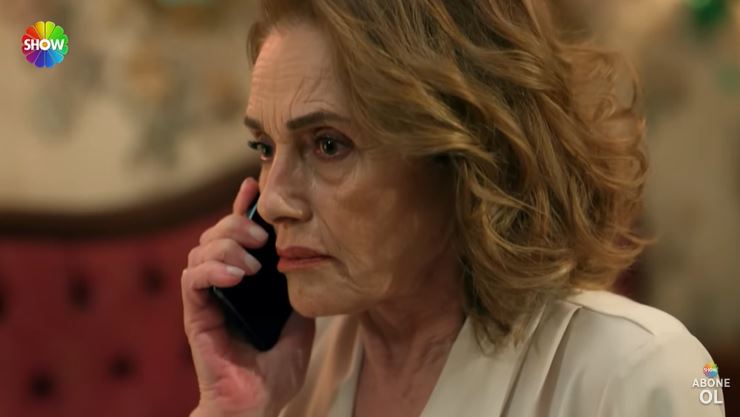 In addition, Nur Sürer, whom we watched as Hülya Soykan in the series, suits her role so well and her performance continues to enchant those on the screen every week.
Of course, all the actors do justice to their roles, but Nur Sürer has revealed a brand new dominant female character with the character of Hülya, without questioning the previous character, after a sharp role as Feride in the Camdaki Kız (Girl in the Glass).