Yürek Çıkmazı (Heart Impass) series continues to meet with the audience on TRT1 screens on Tuesday evenings and continues to impress millions of viewers with its story. Especially the successful performances of Alp Navruz and İrem Helvacıoğlu are at a very important point in getting good ratings for the series.
Last week, the separation of Alp Navruz and Ayça Ayşin Turan happened because of the Yürek Çıkmazı series. It was claimed that Turan told her lover about the offer she received and that Navruz contacted the producer to become the male lead. The producer denied the allegations that were reflected in the press that the separation of the duo took place for this reason.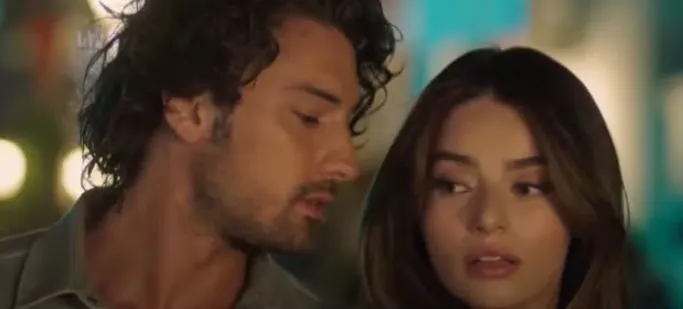 However, the person who was most affected by this situation was İrem Helvacıoğlu, who played the character of Zeynep. Expressing her discomfort with the allegations that the role offered to Ayça Ayşin Turan came to her later, the actress could not prevent it from becoming a polemic.
While these experiences related to the series "Yürek Çıkmazı" are now being forgotten, the participation of a master name like Mehmet Aslantuğ in the story increased the excitement of the audience.
Mehmet Aslantuğ, who we are watching with Zeynep's father Ali Fuat character, also brought an important depth to the story. Especially the fans of the series are very curious about what Zeynep and her father Ali Fuat are going through these days.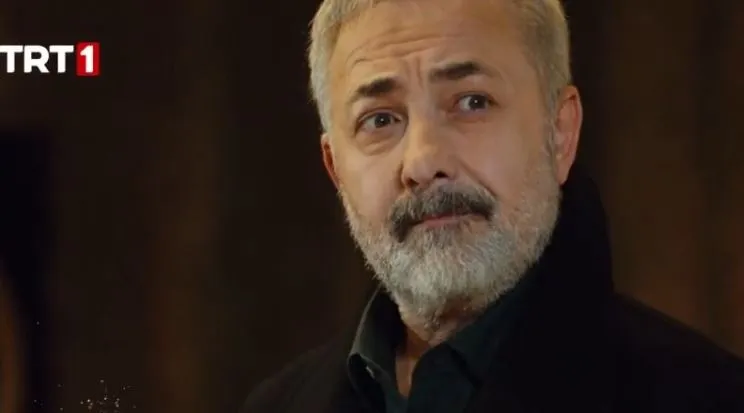 At this point, a topic that would keep the excitement and curiosity at its peak for weeks passed in the hands of the screenwriters. Fans of the series comment on their social media posts: "Mehmet Aslantuğ needs to have more scenes. I think most people, like me, are curious about the story of Zeynep and her father."
In the trailer released from the 10th episode of the series, there will be a situation where Halil intervened in the assassination attempt on Ali Fuat and he was the target of bullets while rescuing him. This situation, which is reflected as a short scene in the trailer, seems to strengthen the relationship between Ali Fuat and Halil and pave the way for the process that will lead to a love affair between Zeynep and Halil.