Declining audience interest and criticisms reveal that things are not quite right in the Kanal D series called "Sadakatsiz". You can see many comments on social media stating that he is not enjoying Sadakatsiz as much as he used to.
Bringing together important actors such as Cansu Dere, Caner Cindoruk, Melis Sezen, Burak Sergen and Berkay Ateş in the lead roles, the troubles experienced in the story of the series cause the ratings to not be as strong as before.
The screenwriters also see and evaluate the criticisms, as the series has become monotonous and the story has been squeezed into a small space and the story has started to lose its grip.
A plan was made on the death of the last character of Haluk Güçlü in order to add movement to the series. Aras, played by Berkay Ateş, and Haluk, played by Burak Sergen, are fighting.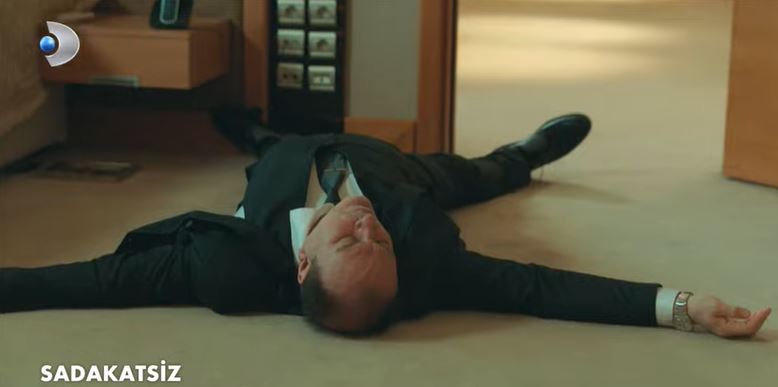 After this fight, Haluk dies and Aras indirectly contributes to his death. With this death, the screenwriters may consider shifting the story towards these points by adding a movement to the series and opening new areas.
We will begin to see the first traces of this. With Volkan taking the helm of the company, a new field of conflict and struggle will emerge in the series Sadakatsiz. Volkan, who will manage all of Haluk's wealth, will change his attitude towards everyone. It seems that there will be important innovations between Volkan and Asya.
Screenwriters will continue to take important steps in the script to regain falling audience interest.