Young actress Pelin Abay is getting ready to meet her fans again. The actress, born in Istanbul in 1993, is a name from the theater… Pelin Abay, who graduated from Istanbul University State Conservatory Theater Department, showed herself in various plays and won the İsmet Küntay Encouragement Award for her performance in the play Martı.
The actress, who stepped on the sets with the character of Fatoş in the series Gülizar, then revived the character of Handan in the TV series Vatanım Sensin and stepped on the sets in 2018.
Pelin Abay, who came to the fore with the character of Suhandan in the Fox TV series Zümrüdüanka, as well as the Atiye series, managed to reach a large fan base thanks to this production.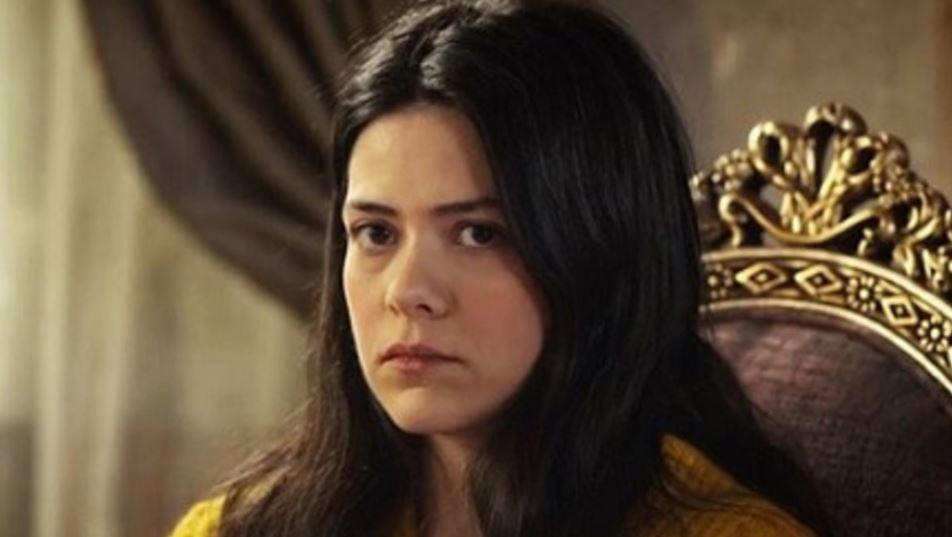 The actress, who was remembered with the character of Suhandan Demirkan, impressed everyone who watched with her drama performance. Knowing how to convey the emotional intensity of the heavy trauma experienced by the character to the audience, the actress did a very successful job with her 26-episode performance.
Pelin Abay also proved that she can successfully act in such series with the absurd comedy series Dünya Hali, which was broadcast on TRT1 and attracted attention. Pelin Abay, who is a very good duo with her partner Caner Şahin, will return to the series sets again.
Pelin Abay was included in the cast of the production called Son Nefesime Kadar, which will be broadcast on Fox TV again.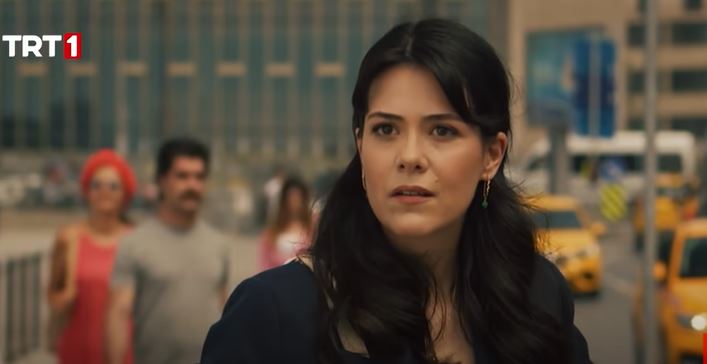 Pelin Abay, who received great acclaim with her drama role in the Zümrüdüanka series and left her mark on social media, will be in front of her fans with an impressive role in a very good series.
Nurgül Yeşilçay, who plays a troubled police character in the TV series Son Nefesime Kadar, which is expected to start soon, will give life to a woman who lost one of her two children.
There are also actors such as Ertan Saban, Begüm Birgören, Emre Bey, İpek Filiz Yazıcı and Baran Bölükbaşı in the drama and action-packed series. For Pelin Abay, the new series means new experience and great interest from fans on social media.