Aşk Mantık İntikam, one of the most successful romantic comedy series of recent years, performed well despite the strong competition. There were allegations about the finale of the series, directed by Murat Öztürk and starring Burcu Özberk and İlhan Şen.
For the series, which is expected to end in March with its 39th episode, many viewers want to repeat the tactic used for Sen Çal Kapımı last season. It can be considered that the series will make the season finale, take a break for a month or two, start again in June, and spend an enjoyable summer period as a romantic comedy story. Last season, this tactic had worked for Sen Çal Kapımı. This can also be applied to Aşk Mantık İntikam this season. However, it is unclear whether Fox TV will make such a decision.
It seems that the series will make its final in March, which seems for now… It attracted attention by continuing on its way with the circulation of too many actors such as Aşk Mantık İntikam and Yasak Elma. Recently, those who joined and left the series came one after another…
Actors such as Anıl İlter, Erdem Şanlı, Sebahat Fabric, Cem Belevi, Elçin Atamgüç were included in the story… In addition, many actors, especially the leading actors of the series, Burak Yörük and Melisa Döngel, were sent from the story.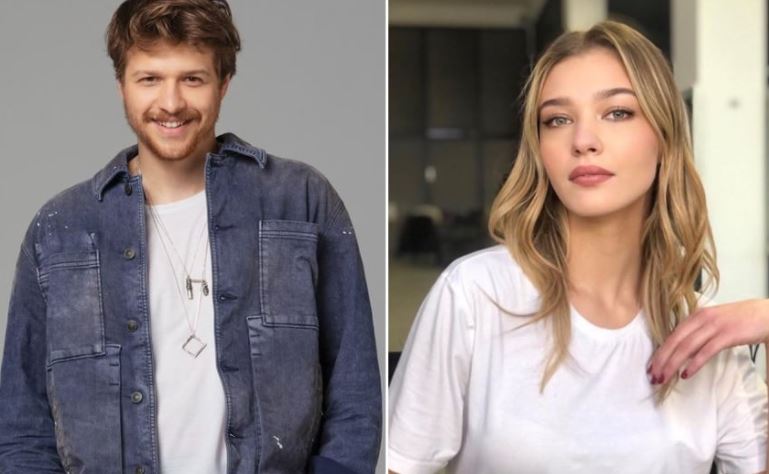 At this point, issues such as changing the story and constantly surprising the audience and creating player circulation for this are the specialty of Yasak Elma. Yasak Elma, which has been on its way for five seasons and preparing for its sixth season, also sets an example for many productions.
The screenwriters of the Aşk Mantık İntikam series also bring about great changes in the story, some actors are sent, some come, and thanks to this circulation, an effort is made to survive.
Erdem Şanlı, who has just joined the series and plays the character of Barış, has also decided to leave. The screenwriters play with the story so much, but the audience does not come back… The Yasak Elma tactics for Aşk Mantık İntikam, which started off with very good ratings but also showed a big drop with its ratings in 2022, do not seem to have worked yet.