Tuba Büyüküstün is now a world-class actress. The beautiful actress, who has gained millions of fans around the world, has finished filming her latest project, the Netflix series Another Self. As soon as the shooting was over, the news of the second season of the series was announced.
After the finale of the Sefirin Kızı series, in which she shared the lead role with Engin Akyürek, the actress rested for a while and then started the shooting of her new project, Another Self. The shooting of the series, which will be broadcast on Netflix, was held in Ayvalık.
In addition to Tuba Büyüküstün in the series; A good news came from the series in which influential names such as Seda Bakan, Murat Boz, Serkan Altunorak, Fırat Tanış and Rıza Kocaoğlu took the lead roles. It has been announced that the second season of the series will be shot before the first one is aired.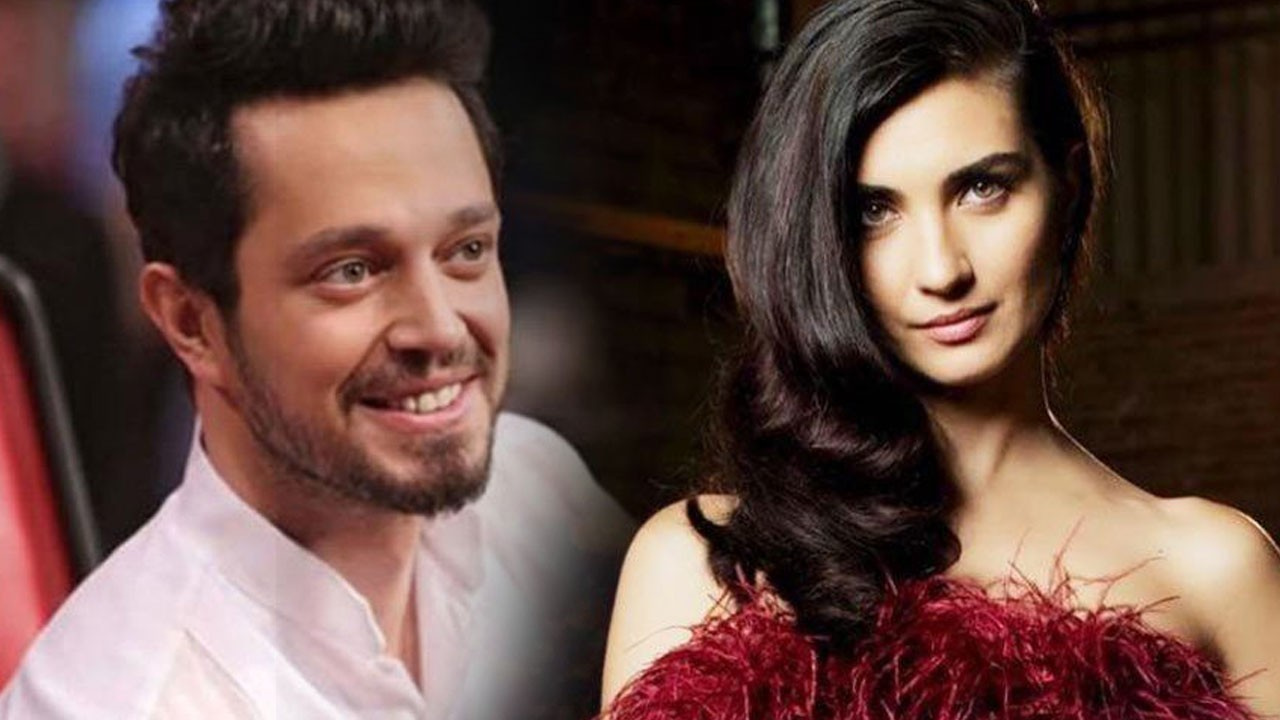 Another Self, directed by Burcu Alptekin, tells about the love of Ada and Toprak. The series is about the cancer of one of three women who graduated from the same school and what happened between them.
In the series produced by OGM Pictures, Tuba Büyüküstün plays Ada and Murat Boz plays Toprak. In the story, the fact that Ada character loses her heart to someone else while married is another detail.
Consisting of eight episodes, Another Self is scheduled to meet the audience in early 2022.