The shooting of the TV series Yaratılan (Created) by Çağan Irmak, starring Taner Ölmez, which we saw in the TV series Alef: Mal-i Hülya, whose second season was last broadcast on Blu TV, has ended.
The master director Çağan Irmak did a meticulous work for the creature that was shot for Netflix. The famous director both wrote the story of the series and sat in the director's chair.
The shooting of "Yaratılan", which made a lot of noise while it was still in the shooting stage, came to an end. The actors of the series thanked the famous director with their social media posts.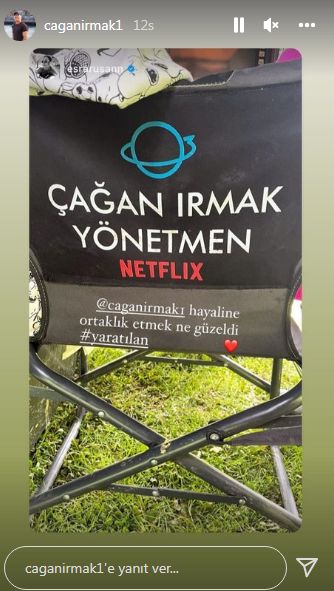 To the sharing of actress Esra Rusan; She dropped the note "How nice it was to be a partner in Çağan Irmak's dream". Erkan Kolçak Köstendil also shared the following.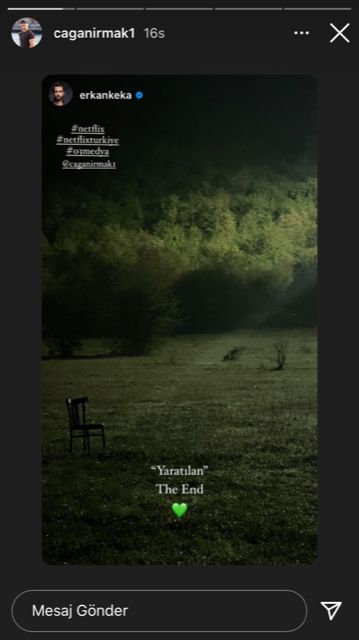 Many TV series viewers are also very hopeful about the project called Yaratılan, as Çağan Irmak is at the head of it. The series has an extraordinary story and a very strong cast.
Creature was shot in Istanbul and Bursa. Şifanur Gül accompanies Taner Ölmez in the lead role in the series.
In the series, which has a strong cast, there is also an important name like Erkan Kolçak Köstendil, who gained great popularity with the Çukur (The Pit) series.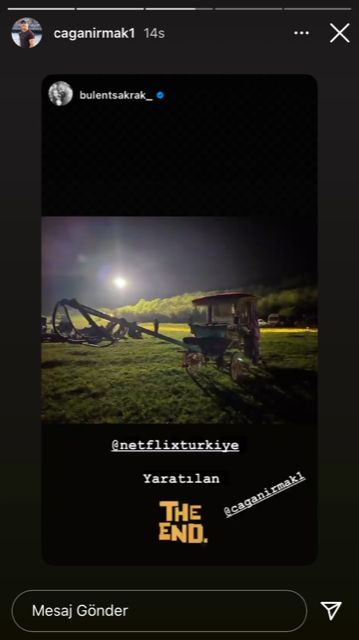 You will be able to watch the duo of Devrim Yakut and Durul Bazan with their impressive performances in this series. Again, master names; Bülent Şakrak, Engin Benli, Esra Rusan and Macit Koper are also in the cast of the series. The release date of the 8-episode series on Netflix is ​​not yet clear.