The first teaser of TRT 1's new series "Benim Güzel Ailem" (My Beautiful Family) has been released. The first teaser released received great acclaim… Along with the teaser, the first photos from the set began to appear. The friendly and entertaining world of "Benim Güzel Ailem" will warm your heart…
A taste that is missed is returning to the summer screen. The first teaser of the TV series "Benim Güzel Ailem", which started shooting recently, has been released. With the teaser released, the first photos from the set began to come.
The series, which will lock the audience in front of TRT 1 screens every week, will emphasize the importance of the family institution, based on the story of a large family full of solidarity and commitment.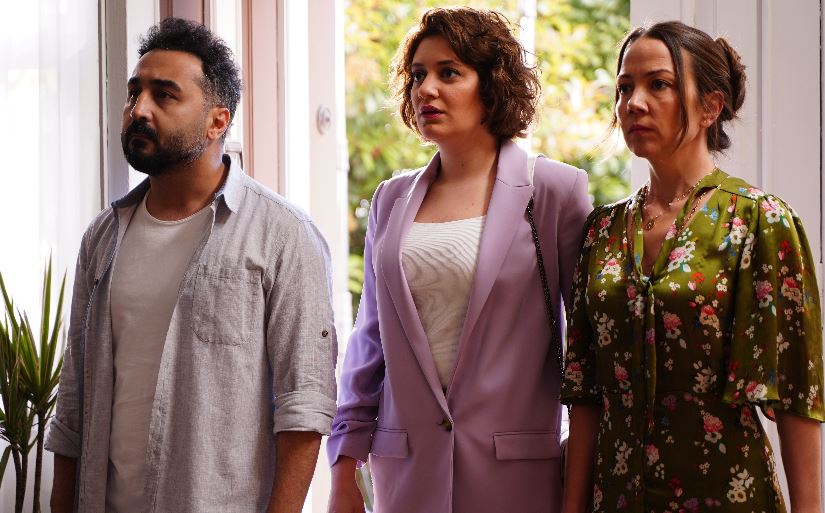 The cast of the TV series "Benim Güzel Ailem", produced by Fabrika production and directed by Sadullah Celen and written by Baykut Badem, has the following names:
"Erdal Özyağcılar, Onur Buldu, Seray Gözler, Melis Babadağ, Aycan Koptur, Nergis Kumbasar, Erdem Akakçe , Barış Yıldız, Meltem Pamirtan, Serra rice, Münire Apaydın, Ebrar Karabakan, Emre Akkuş, Toprak Can Adıgüzel, Tolga Ortancil, Mina Sinenden, Ahmet Hakan Ünal and Halil İbrahim Kalaycıoğlu."
Blending the warmth and sincerity of the unforgettable Yeşilçam family films of Turkish cinema with the present, "Benim Güzel Ailem" will provide the audience with a nostalgic experience.
"Benim Güzel Ailem" also brings together three different generations, bringing together the values of the past and the changing demands of the new. In this respect, it sheds light on today's Turkish family structure.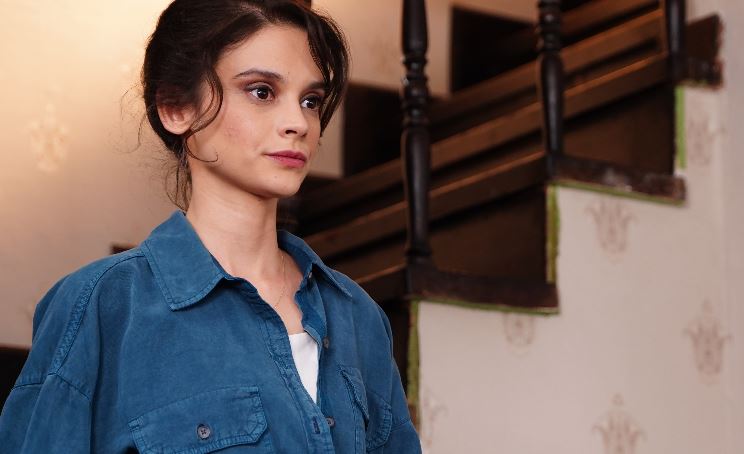 With this series, the audience will witness the life of the Akyol Family living in their detached house in one of the historical districts of Istanbul.
Benim Güzel Ailem, where we will follow the stories that develop around the parents of the house, Canan and Rasim and their children, will almost wrap the audience with topics that will both make the audience laugh and reflect the warmth of the family.