Master actor Erdal Özyağcılar appeared before his fans on the TRT1 screen with the series Balkan Ninnisi (Balkan Lullaby) last season. The actress, who shot the TV series Elveda Rumeli (Farewell Rumelia) in Macedonia years ago, appeared before the audience with a different story this time in the same country.
The Balkan Ninnisi series was also an eye-catching story with its successful performance. After the Balkan Ninnisi, which was published last summer, Erdal Özyağcılar's new TV series project, who has been resting for a while, has emerged.
The master actor will appear in front of his fans again on the TRT1 screen and in the project called Benim Güzel Ailem (My Beautiful Family), which will be broadcast again in the summer. The new role of the actor seems to make the audience sad again.
The first trailer of the series was also shared. Erdal Özyağcılar, who will portray the character of Rasim, will be accompanied by a remarkable cast. In particular, Onur Buldu, who won the love of millions with his comedy performance, was not in the project, it seems that this new series will greatly increase the viewing pleasure.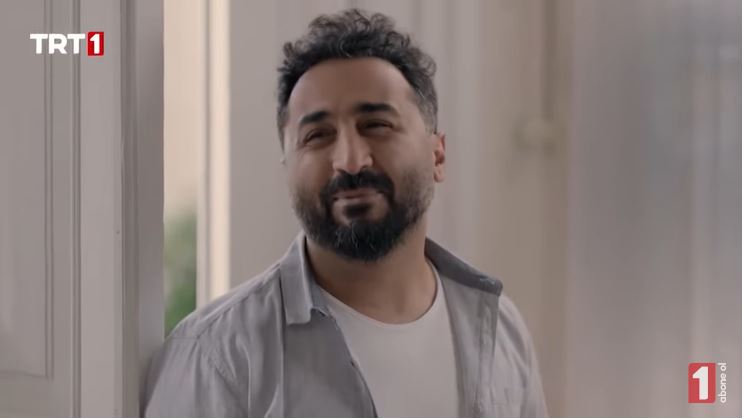 Benim Güzel Ailem series, in which names such as Seray Gözler, Onur Buldu, Melis Babadağ, Aycan Koptur, Barış Yıldız, Erdem Akakçe, Ebrar Karabakan, Toprak Can Adıgüzel, Nergis Kumbasar, Serra rice, are in the cast, stands out as a family project that will attract attention.
Baykut Badem wrote the script of the series directed by Sadullah Celen. Benim Güzel Ailem series, adapted from the TV series Once Again, will soon meet with the audience on TRT1 screen.
The series, which is a family story, seems to be a unique opportunity for those who are looking for comedy scenes at the same time.