Kaan Urgancıoğlu is one of the most talked and admired names of the screen. The actor has made his mark on the screens recently with the series Yargı (Judgment) broadcast on Kanal D.
Hakan Gence from Hürriyet newspaper, "Is it difficult to live life with such fame?" The famous actor answered the question: "There are difficulties in living life in any way. I'm looking for the easy side. I meet a lot of smiling faces during the day. People who don't know me smile at me. This is a great chance."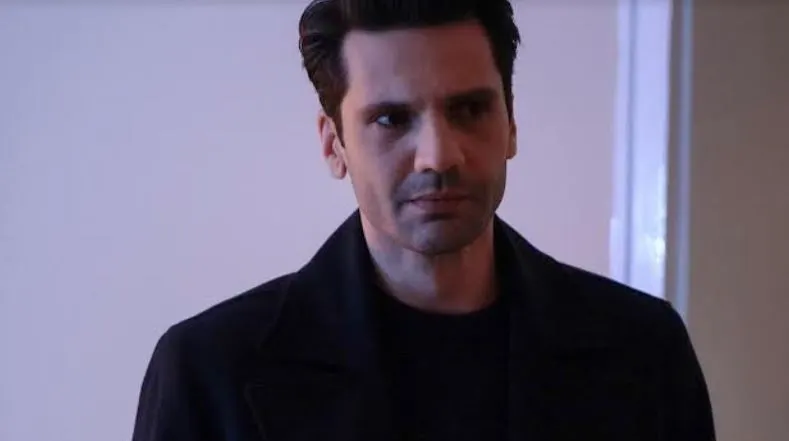 Kaan Urgancıoğlu explained what he paid attention to when choosing a project with the following words;
"For example, works with issues of 'Yargı' and 'Aşk 101'. We covered love in 'Aşk 101' but I think love is a very artistic subject. I don't understand love, but you can't say life is beautiful. The two go very parallel. So is the 'Yargı', a business that has its problems. What are our own judgments and prejudices? What are our red lines? Against whom? How much is our sense of justice? People give their watches and watch, time is very precious, there must be a meaning to be derived from it."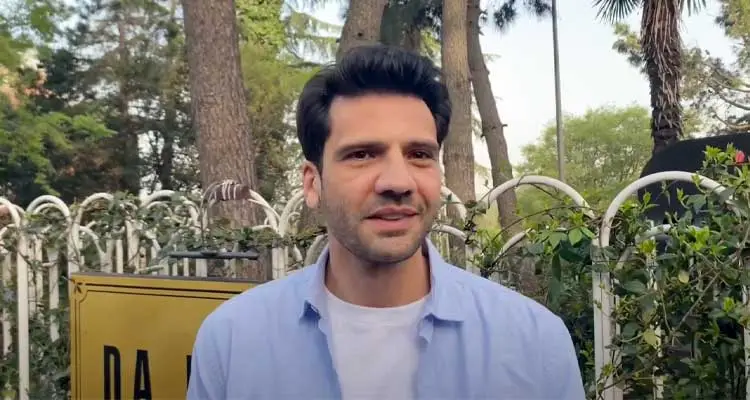 The story of Kaan Urgancıoğlu, who was in front of the camera for the music video of singer Emel Müftüoğlu for the first time, started his acting adventure is also quite interesting.
Kaan Urgancıoğlu, who attracted attention with his friends in the clip he shot for a song by Emel Müftüoğlu, said that he was chosen for his first TV series project thanks to Demet Akbağ.
While screenwriter Meral Okay was looking for an actor for the Karaoğlan series, Demet Akbağ suggested Kaan Urgancıoğlu for this role. The actor said, "Then they look at my photos and look like Karaoğlan in the drawings. I found myself riding a horse and acting in the Afyon steppes."