The first teaser of the movie called "Dedemin Gözyaşları", which was shot in the past weeks, has been released. A strong cast met in the cast, which will be released on March 18, 2022.
The actors in the film are as follows: Halil Ergün, Erkan Petekkaya, Ali Kürşat Uzun, Cem Kılıç, Seda Tosun, Elif Kaya, Turgay Tanülkü, Ali İpin, Aliye Uzunatağan, Sinem Yıldırım, Kubilay Eraslan, Eylül Akdağ, Kıvanç Erkan, Elif Güçkıran, Sinan Bengier, Hüseyin Elmalıpınar, Can Kolukısa, Yavuz Karakaş, Kerem İçyer, Evrim Polat and Emrah Doğan… The trailer of the movie attracted attention.
İhsan Taş undertook the scriptwriter and director of the movie named "Dedemin Gözyaşları" featuring successful names. Filmed with a large budget in partnership with Taş Film & Öndeş A.Ş, "Dedemin Gözyaşları" is a candidate to be one of the most ambitious productions of 2022, with its emotionally charged scenario and strong cast.
Plot of the movie: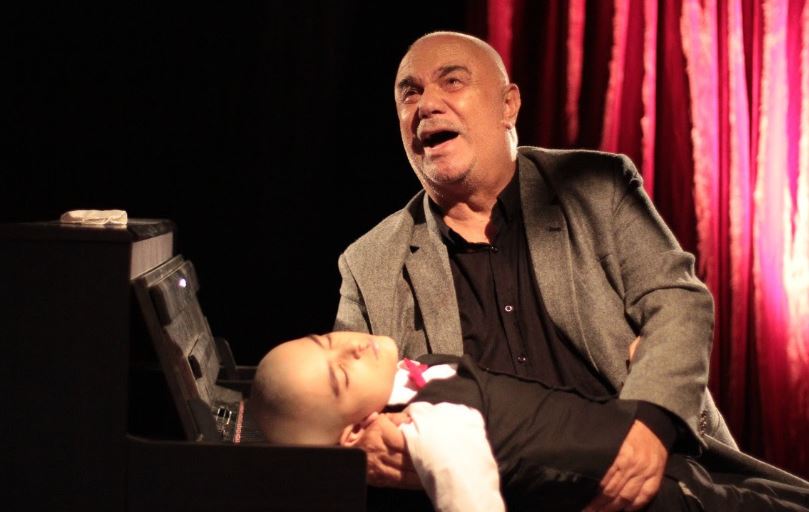 Mustafa, who lost his parents in a traffic accident when he was a baby, grows up with his grandfather Kemal in a small and cute seaside town with love. Dede Kemal, who was shocked in his life when his grandson Mustafa was diagnosed with leukemia when he was only 10 years old, enters into an extraordinary struggle to keep his grandson alive.
In the movie, in which the power of love, true friendship and honesty are the leading roles, the audience will both be saddened and realize the importance of protecting their loved ones with great emotional intensity.