Show TV's new drama series called "OğlumMy Son" started broadcasting with its first episode and received very interesting reactions from social media. With the death of a child at the very beginning of the story, the audience could not get out of the effects for a long time.
In the comments reflected on social media, it was revealed that the first episode of Oğlum is a lesson to everyone and that families with children also empathize. As a result of this empathy, many people who watched could not get rid of the effect of the series.
In the series, Nihal Yalçın very successfully portrayed a woman named Melike, who devoted herself to her family and put up with all kinds of difficulties for the happiness of her children, Ceren and Kaan. However, Kaan was killed at a young age and this pain experienced in the first episode was reflected in every aspect of Melike's character. The fans of the series also praised Nihal Yalçın's performance in the scenes that upset the hearts of the audience.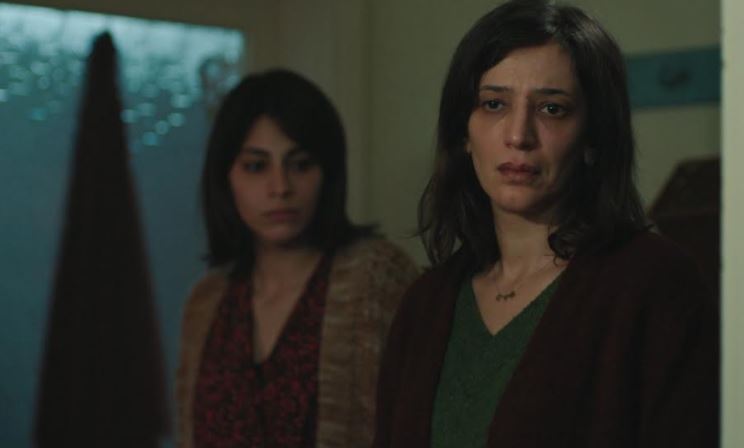 Before that, Nihal Yalçın, who was a guest in the TV series Kırmızı Oda, impressed the audience with her role in a drama.
As a father, Melike's husband İlyas also shared the pain of losing his son with everyone on the screen. Timur Acar is the head of a family with financial difficulties and a father who does everything for them.
You will watch Timur Acar very effectively in the following episodes as İlyas, in an effort to prevent his family from falling apart in this painful event.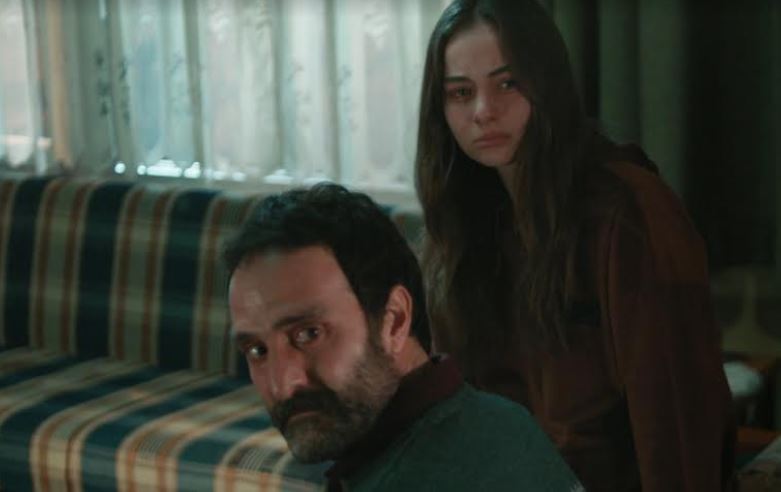 Let's say that the two actors were very successful in the characters of Melike and İlyas, who experienced great drama in the TV series Oğlum, and that the fans of the series also appreciated them.
You will find very effective scenes in the second episode of Oğlum, which will be broadcast on Wednesday, February 16th.