The shooting of the TV series Üvey Anne (Stepmother), which will be broadcast on ATV in the summer, continues. Kutsi and Hazal Filiz Küçükköse are in the lead roles of the series, which is expected to meet with the audience in the near future.
The fact that the series is adapted from a true story will also attract the attention of the audience. Screenwriter Yasemin Kırbaş told the curious details about the Üvey Anne series in the TV show. Kırbaş explained that she prepared the story of a family he knew as a script, with the following words: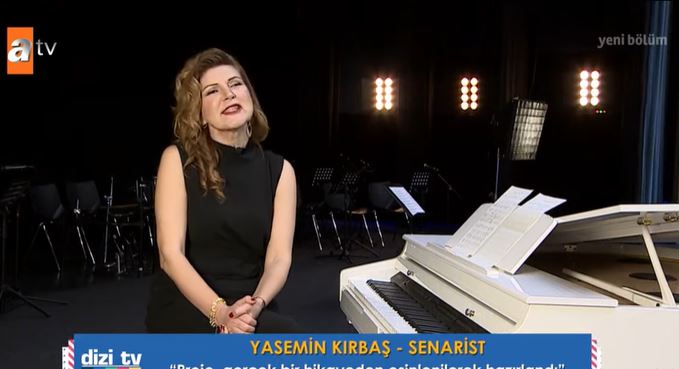 "The project was inspired by a true story. It was actually the story of a family I knew very well. What happened to a warm family and the struggle of a woman to exist. We think that by using two different subjects together, it turned out to be a wonderful story that includes both warm and sincere passions mixed with sadness. We really all loved the story."
The Üvey Anne series, which immediately draws attention with its teaser, will be a project that will reveal the feelings of a father for his children. The director of the series, Yasemin Türmenli, drew attention to the fact that it has a very good script that reflects sadness and joy at the same time.
Türmenli said, "It's not a classic summer story, it's a very heavy drama. I came across a wonderful scenario where there are very beautiful character journeys and where sadness and joy come together."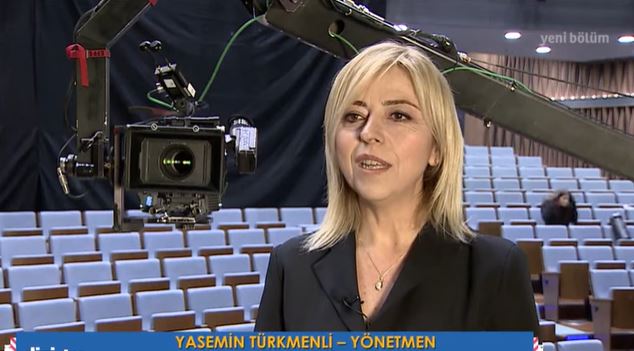 The fact that the Üvey Anne series is aired during the summer may create a classic summer drama perception for many viewers, but this project comes to the screen as a strong drama story.
Bengü Ergin, who plays the character of Efsun, loved her role. Ergin said, "Efsun is a lucky, well-loved, loving woman. It is like the character of a fairy tale, living in a dream-like life."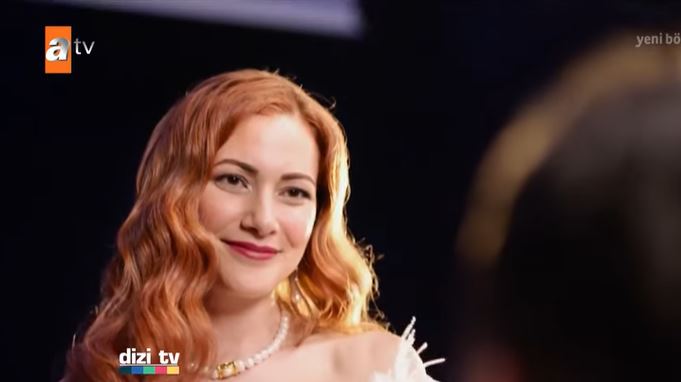 Stating that the story will take the audience to different topics, Bengü Ergin added that she believes in the project a lot, she trusts it very much and that she is very excited to not know what will happen.