Bir Zamanlar Çukurova (Once Upon a Time Çukurova) series lasted 4 seasons and Hilal Altınbilek became one of the unforgettables with the character of Züleyha she played. The TV series Bir Zamanlar Çukurova and the team also contributed significantly to the great successes of Turkish TV series abroad.
Hilal Altınbilek, who has gained a large fan base not only in our country but also abroad, with the series broadcast in many countries, is living the golden years of her career.
The famous actress, who was born in Izmir in 1991, attracted attention with the series Derin Sular, and then became a popular name with the character of Özlem in the series Karagül in 2013-2016. The famous actress, whom we watched in Bir Zamanlar Çukurova, as well as in the Hayatımın Aşkı (Love of My Life) series, achieved significant success in short but long-term projects.
The actress, who has visited both Panama and Mexico in the past months, also met with her fans. In fact, Altınbilek, who stands out as the first Turkish actor to go to Panama, said that watching our TV series thousands of kilometers away from Turkey gives her great pride.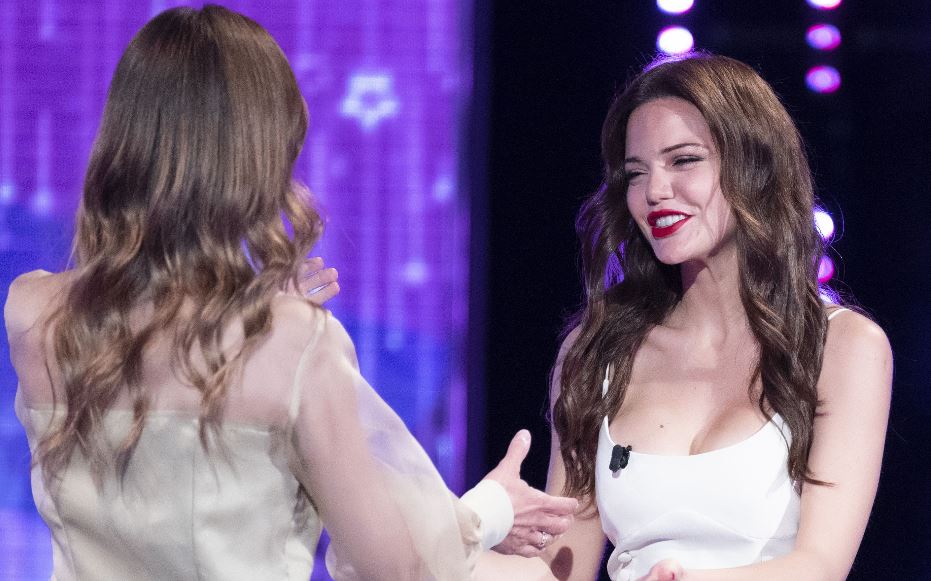 Expressing that she had the opportunity to see the contribution of Turkish TV series to Turkey's tourism success, the actress also went to Italy and participated in the program called Verisssimo on Chanel 5 television. The TV series Bir Zamanlar Çukurova, which was broadcast under the name Terra Amara in Italy, managed to influence this country as well.
Hilal Altınbilek also attracted great attention with her television show after this success. The actress, who participated in the international night organized by Ay Yapım, gave information about her experience abroad.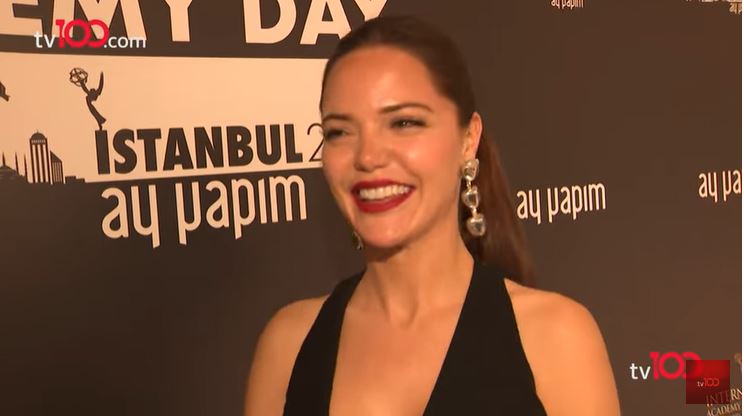 The actress said, "It was very nice, it was a separate honor to represent my country. "I was very well received there," she said.
Hilal Altınbilek, who announced for the first time that she has a new project, also gave the good news of a new TV series by saying, "I hope I will be on the screens with something surprise in the near future."
Fans of the famous actress also began to eagerly await her new project.