The fact that the Yalı Çapkını (Golden Boy) series, which is broadcast on Star TV on Friday evenings, continues to break rating records and increases the number of viewers with each new episode, continues to amaze. The series, in which Afra Saraçoğlu and Mert Ramazan Demir took the leading roles, reached 14 ratings, which is considered a great success.
So what are the facts behind this success? The audience loved the story and the first thing that draws attention is that it is an adaptation of the book written by Gülseren Budayıcıoğlu from a real life story. But there are other facts behind the scenes. We can say that the relationship between the actors, especially in the set environment, has a great share in this success of the series.
Afra Saraçoğlu and Mert Ramazan Demir in the leading roles are reflected on the screen as the right choice. The duo, who previously acted together in the TV series Öğretmen (Teacher), became one of the most important factors of this success with their credibility.
Ersin Arıcı, who plays the character of Abidin in the series, said that this great success of the Yalı Çapkını is due to the team spirit in the background. Talking about the set, the actor stated that everything went well and they were working at a good pace, and that they felt the excitement of the new episodes.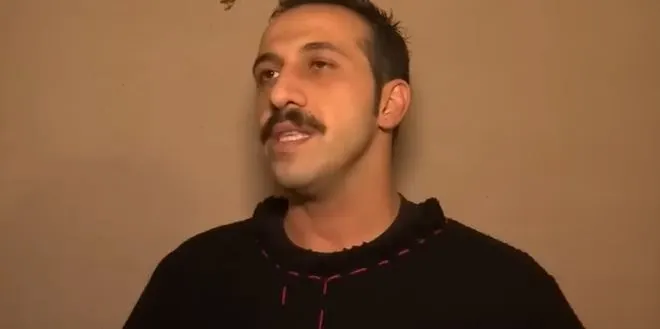 For the success of the Yalı Çapkını series, the actor made the following assessment: "I think it's about the communication between the actors. Because the stronger the communication there, the more it is reflected in the work. Our team is very good. Our director, our cinematographer, the production is very good. For him, I think success is like a coincidence, but the ensembl is very good."
By using the word "ansambl" especially, Ersin Arıcı stated that the roles of the actors have equal importance in the story of the series, which brings success.
Indeed, it is understood that this great success has been achieved by the fact that there are many characters in the story of the Yalı Çapkını, the story of each character is full of elements of curiosity and the story is presented in a very good way.