Camdaki Kız (Girl in the Glass), one of the popular TV series on Thursday nights, continues on its way with successful ratings with its third season. Adapted from the book of the same name by Gülseren Budayıcıoğlu, which tells a real life story, the Camdaki Kız series continues to attract the attention of millions in the third season.
After the separation of the character of Cana and then the character of Feride to leave the series, Enis Arıkan said that there is a possibility of making the final in the season season, which attracted attention. Arıkan also praised his teammates in the series and said, "I have never seen such a drama team before."
On social media, very good moments are shared with the audience on the set of the Camdaki Kız series from time to time. This tells us that the drama team had a lot of fun while working and they formed strong bonds with each other.
This situation is also very effective in the success of the series, and after Enis Arıkan said that they could not break away from each other as a team, it did not go unnoticed that the master actor Tamer Levent, who took the lead role, made a similar statement.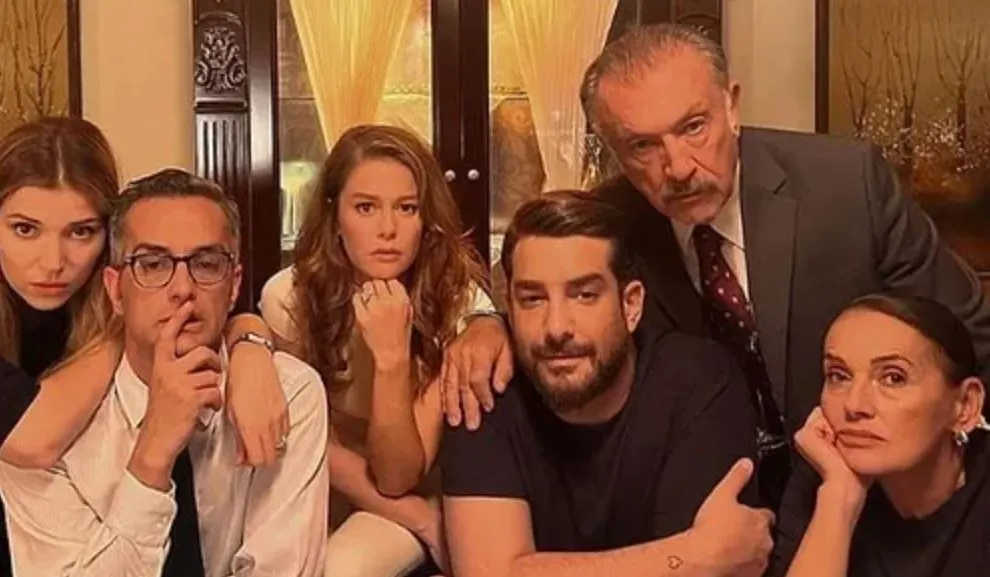 Tamer Levent, who successfully portrayed the character of Rafet Koroğlu in the TV series Camdaki Kız, explained the secret of the success of the series as follows:
"Everyone in this team is trying to understand each other so well that this should be an example. Everyone says that too. All my friends also say, 'We did not work in such a team'. This should be an example, why not study. All teams should be like this. We congratulate each other at the end of each scene."
On the question of Feride's character leaving after Cana in the series, Tamer Levent stated that this is happening due to the scenario.