Yalı Çapkını series, starring Afra Saraçoğlu and Mert Ramazan Demir, and which brought a master name like Çetin Tekindor back to the screens, made a very successful debut. The Yalı Çapkını, who succeeded in being one of the five TV series that achieved the best ratings of the new season, also achieved great success in the youtube environment.
The number of subscribers of the channel named Yalı Çakını, which was opened for the series on Youtube, exceeded 350 thousand in a short time. There is also a great interest in the videos published on this channel.
Viewing records are broken on the channel where all the episodes of the Yalı Çapkını series are broadcast. The 8 million views of the video, which composes the entire 1st episode of the Yalı Çapkını series, seems to be a great success.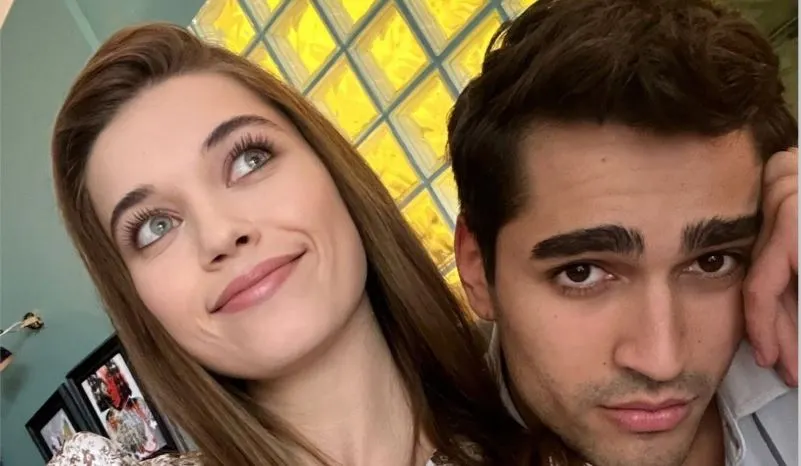 The entire second episode of the Yalı Çapkını TV series received close to 7 million views on Youtube. Let's just say that Afra Saraçoğlu gave a very successful performance in the character of Seyran, who had to marry a young man she did not know before, under the pressure of her family.
Afra Saraçoğlu's partner, Mert Ramazan Demir, also plays a successful role in the series with the character of Ferit. Demir has recently become one of the most researched actors on social media.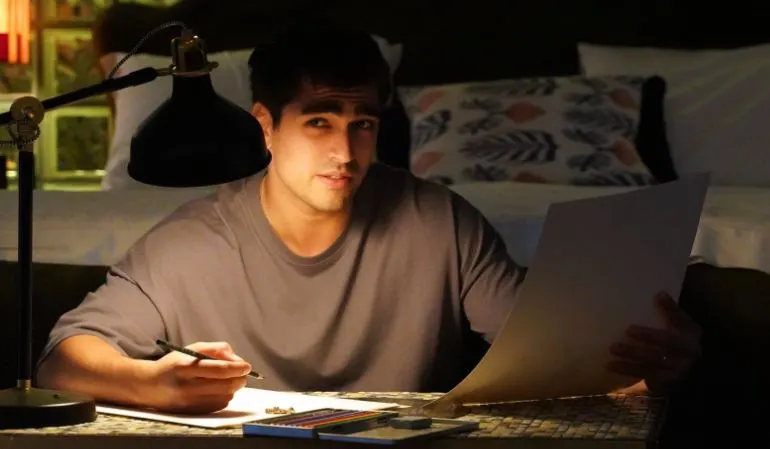 The third episode of the series, which again broke the rating record, reached 5 million views in 2 days on Youtube.
It seems to be a very remarkable departure that the series has affected a very large audience on social media and hundreds of thousands of shares have been shared.
Both the ratings, social media interaction and the high number of views on youtube are enough to explain how successful the Yalı Çapkını series has been.