The record-breaking TV show on Friday nights, Yalı Çapkını (Golden Boy), has been talking about its ratings since the beginning of the season. The ratings of the series, which increased rapidly after the second episode, surprised everyone by getting the highest scores of the season and even in recent years.
The Kingfisher series became a popular production not only in Turkey but also in different countries of the world.
The series signed by OGM Pictures has been sold to many countries. While the news shows that the series is liked and watched in the countries where it is broadcast, it also reveals that the interest shown abroad is increasing.
According to the latest information, Yalı Çapkını will soon make a breakthrough on behalf of the Turkish TV series industry that will accomplish what no Turkish TV series has done before!
Eccho Rights distributes the Yalı Çapkını series abroad. According to the information received, the series began to be sold in Scandinavian countries under the name 'Golden Boy'!
Variety, a world-famous magazine that provides news from the entertainment world, was the source that announced the news about the Yalı Çapkını.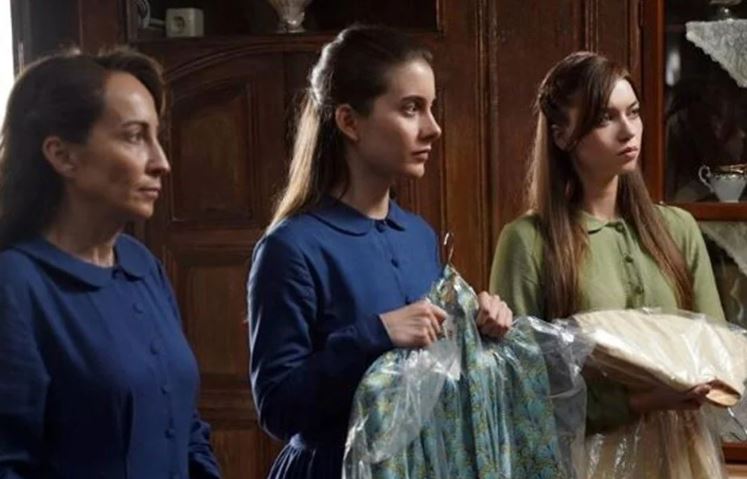 Accordingly, Yalı Çapkını will be published in Sweden and Finland in the coming days. Along with this news, it was revealed that the TV series The Yalı Çapkını carried an important flag on behalf of the industry, with its broadcast in two countries where no Turkish TV series had been shown before!
It seems to have attracted the attention of these two countries by achieving what no Turkish TV series has accomplished before in Sweden and Finland!
The Yalı Çapkını series has been sold to more than 35 countries to date. With a step that paves the way for the industry, the series will now make a mark in history in Sweden and Finland!