Famous actress Miray Daner met her colleague Kubilay Aka in the TV series Vatanım Sensin, and the love that started between the two years ago continued for a long time.
This relationship, which lasted about 2.5 years, ended in separation in the summer of 2019. Claims that there was a rapprochement between Kubilay Aka and Hilal Altınbilek were cited as the reason for this separation.
Even at that time, the photograph of Kubilay Aka with Hilal Altınbilek in a nightclub spread to the press and social media.
Miray Daner met with a businessman after this relationship ended, but this rapprochement was short-lived.
Afterwards, the famous actor started to meet with Oğulcan Engin and there was a great love between the two. However, the news that this love also ended was reflected in the tabloid press.
There are allegations that Miray Daner's messaging with that businessman, with whom she became close for a short time, was the cause of the two, who appeared to have argued 10 days ago.
It is among the information reflected in the press that Oğulcan Ergin decided to end the relationship after this incident.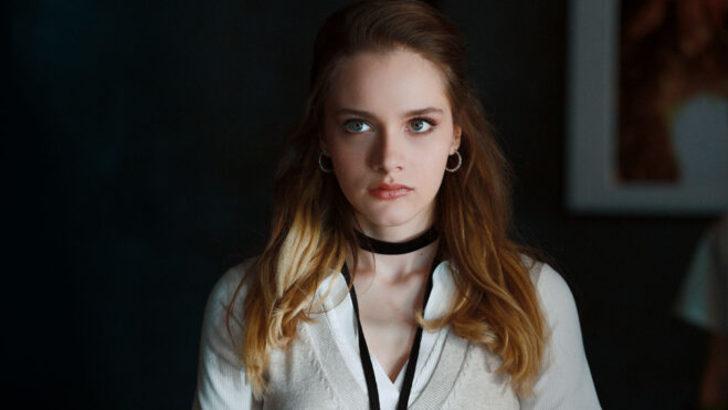 Miray Daner was among the most talked about names on social media with her latest Netflix series Kuş Uçuşu (Bird Flight).
The first season of the series was published in June 2022, and the shooting of the second season was completed last week. There is information that the series team has started shooting for the third season.
Miray Daner plays the character of Aslı Tuna in the story of the series.