The successful rating performance of the new Show TV series named Aile continues to dazzle. It seems that the interest of the fans of Kıvanç Tatlıtuğ and Serenay Sarıkaya continues in the series, which has 3 weeks left.
The Aile (Family) series, which made the best debut of the season in both AB and ABC1 groups with its first episode and achieved 8 ratings, achieved very similar results in these two categories in the second and third episodes, and did not leave the first place to anyone.
In the category of all people, we see a result that is above the average, although it receives slightly lower ratings. The rating performance of all the people who progress in the ratio of 5 seems to be very successful compared to many TV series projects.
With the third episode of the Aile series, it finished the day third in all people and first in AB and ABC1 groups.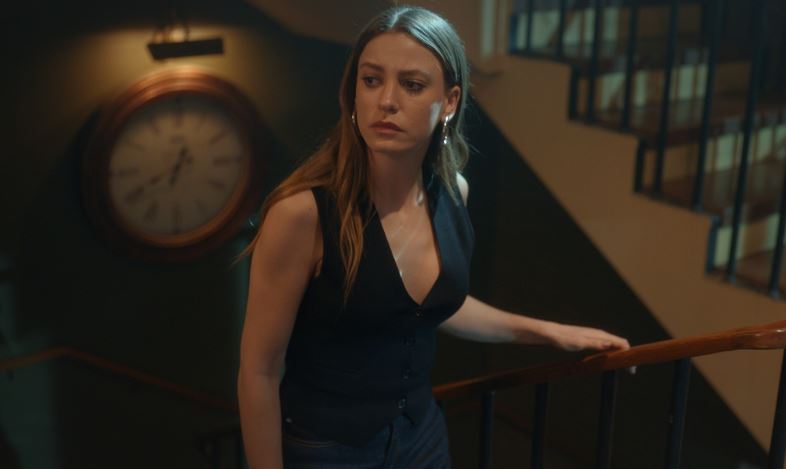 Receiving similar results in all audience groups in the first 3 episodes for the Aile series also means proving the fact that the story was successful and that the series was successful.
If there had been a serious drop in the ratings of the series, then things would have changed. However, the table that seems to be 3 weeks old shows that the interest in Hakan Bonomo's original script has never decreased.
The natural acting of Kıvanç Tatlıtuğ and Serenay Sarıkaya duo, spreading an air as if they were talking in daily life rather than in front of the camera, is cited as one of the most important reasons for this success.
Of course, let us state once again that the presence of important names such as Nur Sürer, Nejat İşler and Canan Ergüder in the series is also very important in terms of displaying the power of the story.
The Aile series shows with this image that if there is a story with a solid foundation and good actors, even though the audience described this story as a cliché, there will definitely be reasons to go to the screen.
Here, the Aile series project has achieved an important success by revealing this situation once again.