Famous actress Uraz Kaygılaroğlu continues the shooting of the Disney Plus series Avcı (Hunter). The actor, who plays the leading role in the story of a very influential female killer together with Pınar Deniz, has been talked about a lot with the digital series Erşan Kuneri, which was previously broadcast on Netflix.
Uraz Kaygılaorğlu, who also made a strong impression with his performance in the Üç Kuruş series, participated in Onedio's program and answered the questions sent by his fans on social media. Stating that Spiderman, that is, Spiderman, is his hero, the actor said, "You can trust both of us," and made him smile.
Talking about the characters he played, Uraz Kaygılaroğlu stated that he was very pleased to portray the character of Haluk Güney in the TV series Baba Candır, which he took part in between 2015 and 2017:
"I really enjoyed playing Haluk Güney. In the series Baba Candır. It was a job that determined where the spectrum I could show for comedy in my career was. It was a very confident process for me. The success there, the development of the character there, the freedom… Haluk Güney was a man like a cartoon character. I really enjoyed playing it. He's one of my favorite characters."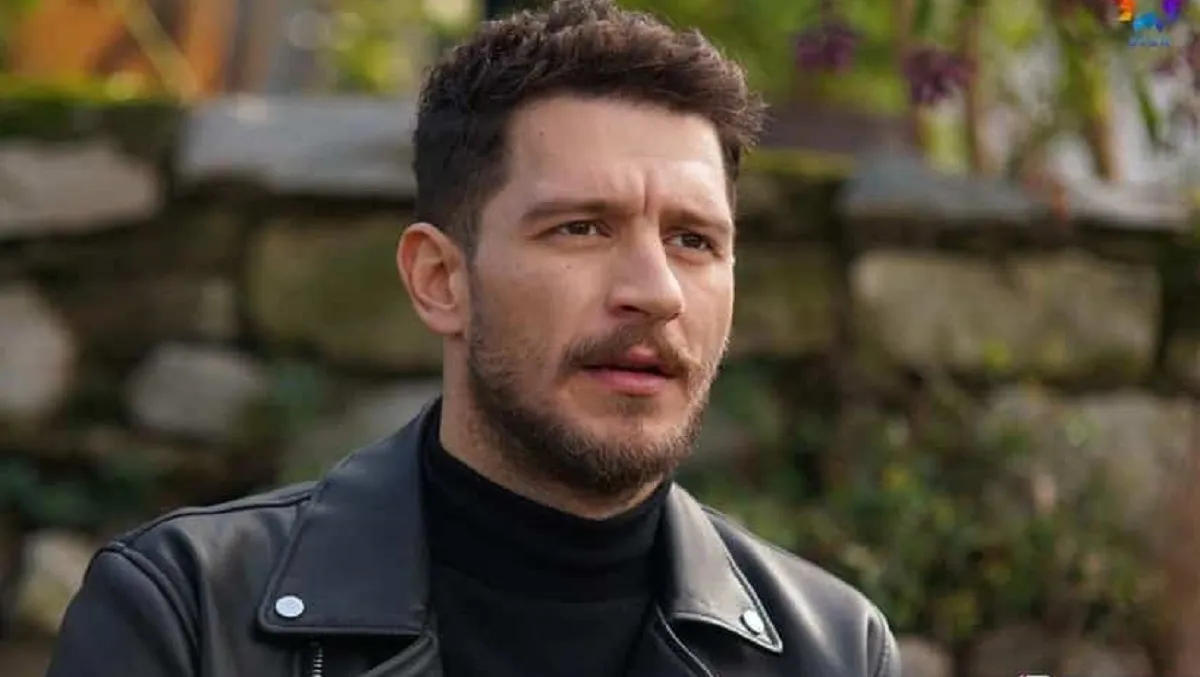 Expressing that she enjoys playing the character of Gediz Işıklı in the TV series Sefirin Kızı (The Ambrassador's Daughter), the actor thinks that he expresses how a man should be in the modern age with this character.
Uraz Kaygılaroğlu said, "He was a good example of how a man should be in terms of society. He dressed well, and I liked his outfits too."
The famous actor added that he is very happy with the character of Kartal in the TV series Üç Kuruş, and that he is very pleased to be in the TV series Erşan Kuneri.