Fans missed the young and handsome actor Tolga Sarıtaş, who has been away from the screens for a while. They can't wait to see him on screen again soon. Fortunately, there is good news from Tolga Sarıtaş's front.
Tolga Sarıtaş, who took his first serious step into acting with the TV series Sen de Gitme in 2011, took firm steps forward in his career for about 10 years. In this process, Sarıtaş took part in TV series such as Muhteşem Yüzyıl, Benim Adım Gültepe, and Söz. He made his biggest debut with the TV series Güneşin Kızları.
We saw the talented actor on the screens with the latest Arıza series. The series, in which Sarıtaş shared the lead role with Ayça Ayşin Turan, attracted great attention and made the final in its 30th episode. Arıza was the last series of Sarıtaş.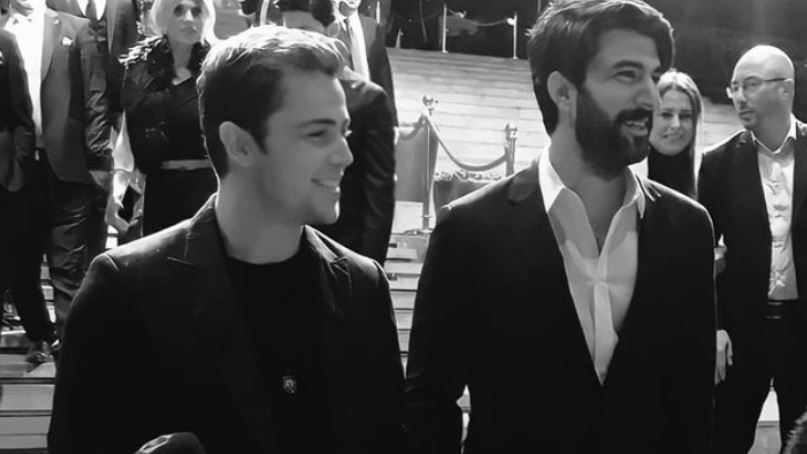 Sarıtaş starred in a movie that was shot for Netflix last summer after Arıza. Sarıtaş shared the lead role with experienced actor Engin Akyürek in the movie Yolun Açık Olsun. The movie is expected to be released on Netflix in 2022.
The longing of Tolga Sarıtaş fans, which lasted for about a year, is finally coming to an end soon. The handsome actor will take the lead role in a new series to be shot by Ay Yapım. The script of the series belongs to Gökhan Horzum, who wrote Çukur.
The casting talks for the new series continue. The lead actress has not yet been announced. It is stated that the shooting of the series, which is under preparation, will begin in December. In this case, Tolga Sarıtaş fans seem to get their wishes in the first days of the new year.