Demet Özdemir and Oğuzhan Koç entered the world with the wedding ceremony organized by Jovie Events at Six Senses Hotel last night.
While Demet Özdemir's wedding witness, Çilek Kokusu, No309 and Erkenci Kuş series producer, Gold Film's owner Faruk Turgut, Oğuzhan Koç's witness was Acun Ilıcalı.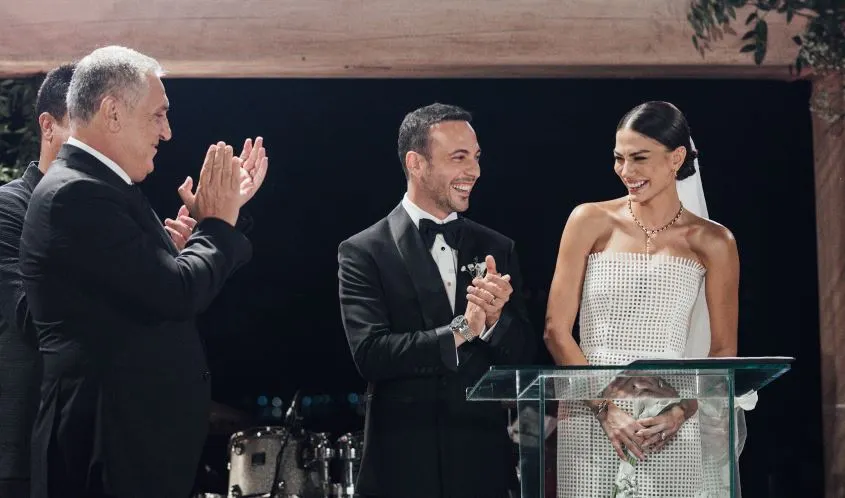 While Demet Özdemir appeared before the guests in a wedding dress designed by Eda Güngör Museum of Fine Clothing, she dazzled the guests with her second wedding dress designed by Nihan Peker after the wedding.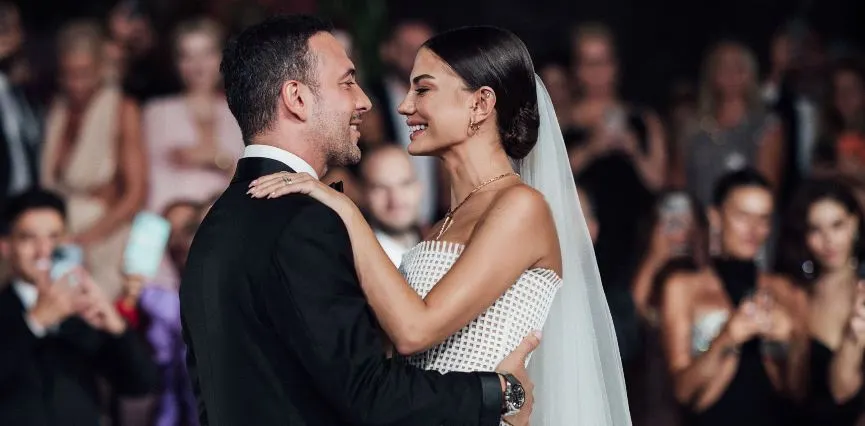 For the after party, she ordered the dress, which was a special part of the Alexander Mc Queen fashion show, from London and had it specially designed for her. Oğuzhan Koç wore a tuxedo designed by Papillone.
Tarik Sezer Orchestra, Berkay and Ozan Doğulu took the stage at the wedding, where Rutkay Öziş was the style consultant of Demet Özdemir and Oğuzhan Koç.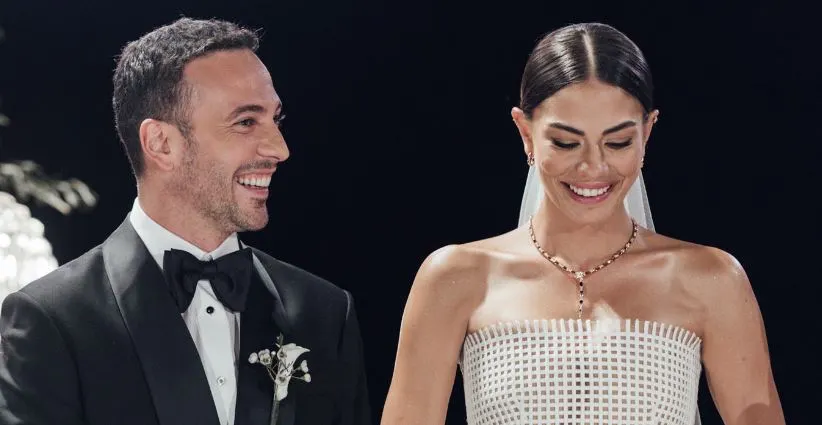 The wedding, attended by famous guests from the art, society and business world, remained on the agenda for a long time on social media.