On the Fox TV screen, Gülcemal will meet the audience with its first episode on Thursday, April 6th.
Bir Zamanlar Çukurova (Once upon a time, Çukurova) series was broadcast on ATV for 4 seasons, and Murat Ünalmış gained the admiration of millions with his portrayal of Demir.
After 1.5 years, the famous actress returned to the series sets with Gülcemal.
Murat Ünalmış is a name that draws attention with his tough male roles and his fans like him very much.
Are you ready to encounter the reality of Murat Ünalmış, who once again shows his charisma and shows that he is identified with the character he plays with his acting skills?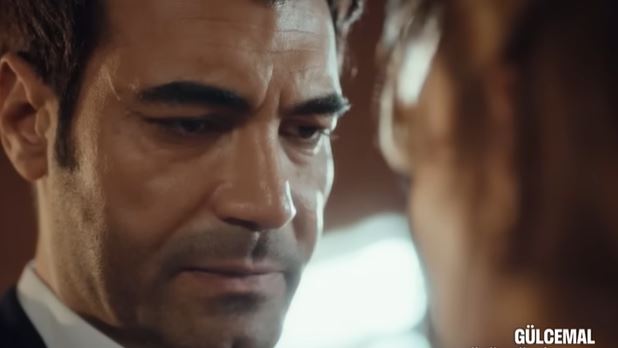 You will find the first traces of an exciting adventure in the first episode on Thursday evening. The encounter of Gülcemal, who has turned into a monster because of his mother, with Deva will cause a big change in her life…
While Murat Ünalmış fans are waiting for the exciting new series, he does not hesitate to praise the actor on social media.
Many viewers attribute the famous actor to such tough roles. A viewer who left a comment on Murat Ünalmış's TV series post on Twitter says, "We missed you so much, we waited a long time and we are finally getting together. Rest assured, we share the same excitement, my heart is with you and my prayers are with you. May everything be as you wish, may your success be permanent, we will walk together on this journey step by step, king. As always."
There are many posts that talk about the actor's stature, his eyes, and that he acts even with his facial expressions.
The viewers, who wish the series to be long-lasting, also say that they miss Murat Ünalmış's charisma on the screen.
Many viewers who left comments saying "Good luck, good luck and good luck, high ratings" state that they are already wondering how the story will go towards the love of Gülcemal and Deva.