The name of actor Alperen Duymaz, who was very popular in the Erkek Severse (Male Loves) series, which was broadcast in BeIN CONNECT, which took a leap in his career with his performance in the Son Yaz (Son Yaz) series, is currently on the agenda with a new project.
While Alperen Duymaz fans are waiting for new projects from the actor with excitement and curiosity, the news from the actor's front creates excitement. The actor will soon appear in front of his fans with the production of  Erkeğe Güven Olmaz (Do Not Trust Men) on Fox TV.
On the other hand, the actor, who also shares on social media from time to time, made a name for herself with his latest Instagram post.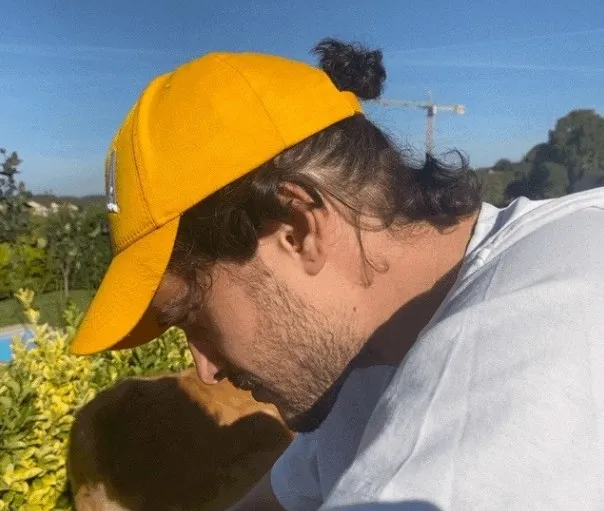 In a short time, thousands of comments were made on the photo of the actor, who has 3 million followers on Instagram. The photo, which received many comments such as "The place of fire is always here thanks to you" and "We miss you so much", received many likes.
Alperen Duymaz will be accompanied by Melisa Aslı Pamuk in Pastel Film's intense preparations for Erkeğe Güven Olmaz. The duo of Alperen Duymaz and Melisa Aslı Pamuk played the characters 'Kerem' and 'Cemre' in the Çarpışma (Clash) series.
TV series fans praised the duo on social media as the most successful drama couple at that time. It was also a surprise for both the actor and his fans to meet with an old partner again in a new story. Fans of the two actors are also eagerly awaiting the series.