Rabia Soytürk, who was born in Trabzon in 1996, has become one of the most talked about young actresses in the TV series world in recent years. The actress, who drew attention with her role as Süveyda in the Şahsiyet (Personality) series in her career, which she started in 2018, was also talked about with the character of Selen in the Gülperi series.
Rabia Soytürk appeared in front of the camera with Nurgül Yeşilçay in the Gülperi series and she was still a very young actress.
The actress, who has improved herself a lot since those days, now met with Nurgül Yeşilçay on the same set for the Veda Mektubu (Farewell Letter) series project.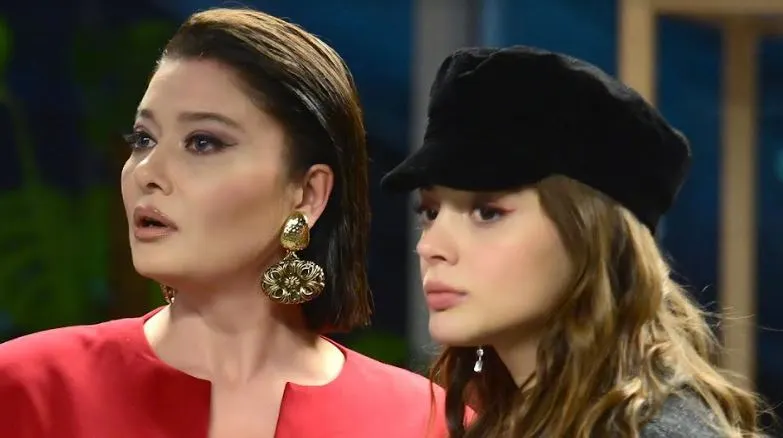 The main project that brought Rabia Soytürk to the fore was the TV series named Benim Adım Melek (My Name is Melek), starring Kutsi and Nehir Erdoğan. Rabia Soytürk was so successful in the character of Defne in this project that she gained a large fan base in a short time.
We also watched the actress, who had a historical project experience with the Alparslan Great Seljuk TV series, in the Duy Beni (Hear Me) series, which started in the summer and lasted for 20 episodes.
Rabia Soytürk, who won the love of young people in a short time with the Ekim character she played, reached the peak of her popularity.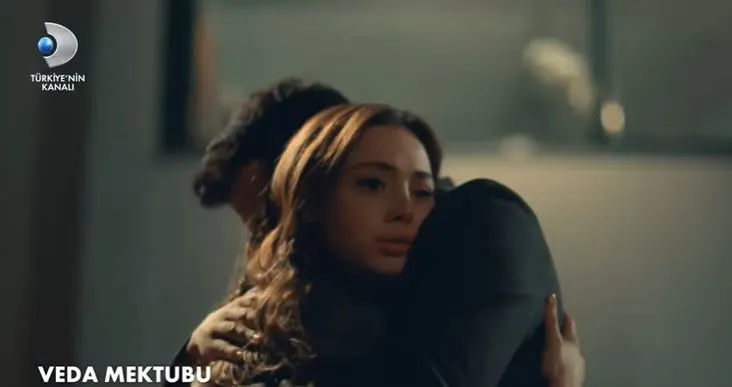 The actress, who is one of the leading roles in the new Kanal D series called Veda Mektubu, will portray the character of Aslı. For Soytürk, one of the indispensable names of drama projects, this series is expected to lead to brand new beginnings in her career.
On behalf of the actress, who has gained experience over the years and met with master names on the same set, the new series offers a very good opportunity for her to develop herself.
On Monday, February 27, you will watch Emre Kıvılcım as Rabia Soytürk's partner in the series, the first episode of which is expected to be broadcast on Kanal D.
The harmony and energy of the two young actors is also very curious.