There are only two episodes left for the finale of the TV series Sadakatsiz (Unfaithful(, which has been adapted from the BBC's 'Doctor Foster' series and has left its mark on Kanal D screens for two seasons.
Starring Cansu Dere, Melis Sezen and Caner Cindoruk and featuring Tarık Emir Tekin, Gözde Seda Altuner, Nazlı Bulum, Özge Özder and Alp Akar in its cast, Sadakatsiz series will make its final with its 60th episode two weeks later.
The shooting of the series has been completed. Melis Sezen, who gave life to the character of "Derin" in the series, shared a pose with Gözde Seda Altuner, who played her mother "Gönül" in the series, on her social media account. Sezen dropped the note 'I Love You' on the photo.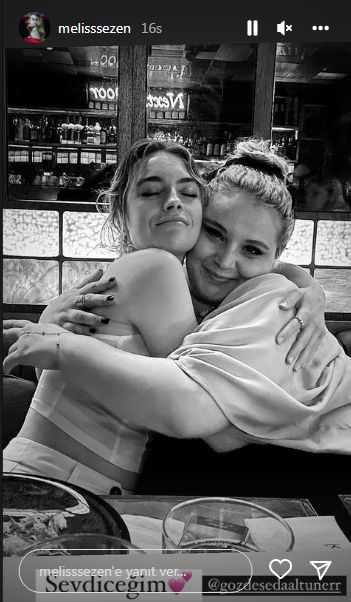 Özge Özder, who gave life to the character of "Derya" in the series, also shared a farewell photo with her teammates. It seems that what will happen between 'Asya' and 'Volkan' in the last two episodes of the series, which is eagerly awaited, will affect the audience.
Volkan, who was hospitalized in the 59th episode to be broadcast on Wednesday, May 18, said, "Asya, you know that you stuck that knife in me, not Derin, right?" His words will draw attention.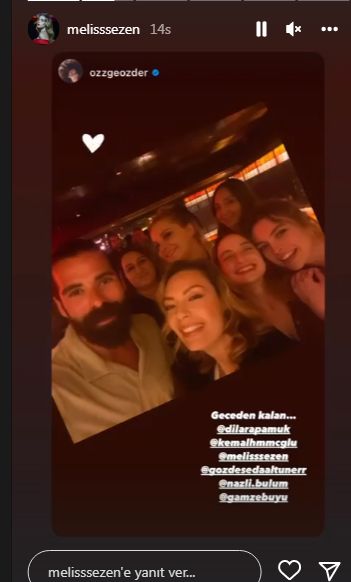 Sadakatsiz 59th Episode Trailer, where Volkan was taken into custody, will again feature effective scenes. Sadakatsiz will be broadcast on Kanal D with its new episode on Wednesday, May 18 at 20.00. The final episode of the series will meet with the audience on Wednesday, May 25.