Eylül Tumbar, who took the lead role with Melisa Sözen in the TV series Anne Biz Kimden Kaçıyorduk (Who Were We Running From) on Netflix. The actress, whom we watched as Bambi in the series, was talked about a lot with the energy of the youth and her performance.
Adapted from Perihan Maden's novel of the same name and described as a new experience for the Turkish TV series industry, the TV series Biz Kimden Kaçıyorduk Anne was on the agenda for a while with its different story and impressive acting performances.
Of course, just like Melisa Sözen did justice to the role, Eylül Tumbar also put forward an acting that impressed many viewers. Tumbar, which attracted a lot of attention with the 7-episode series, appeared on the television screen with a new series.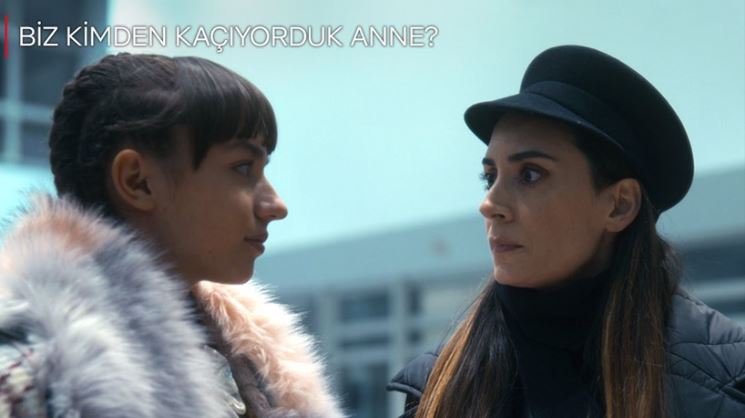 Eylul Tumbar was one of the actors in the TV series Kendi Düşen Ağlamaz (Own Fallen Crying), which will be broadcast on TRT1 during the summer.
The team of the series, in which Hakan Yılmaz and Selen Soyder took the leading roles, came together and did reading rehearsals.
The series, which also includes actors such as Enes Koçak, Berat Yenilmez, Sema Çeyrekbaşı, Yiğit Kalkavan, Sait Genay, Beste Yaralı, Çağla Boz and Yiğit Kaan Yazıcı, seems to be a series that will impress the audience with its entertaining narration.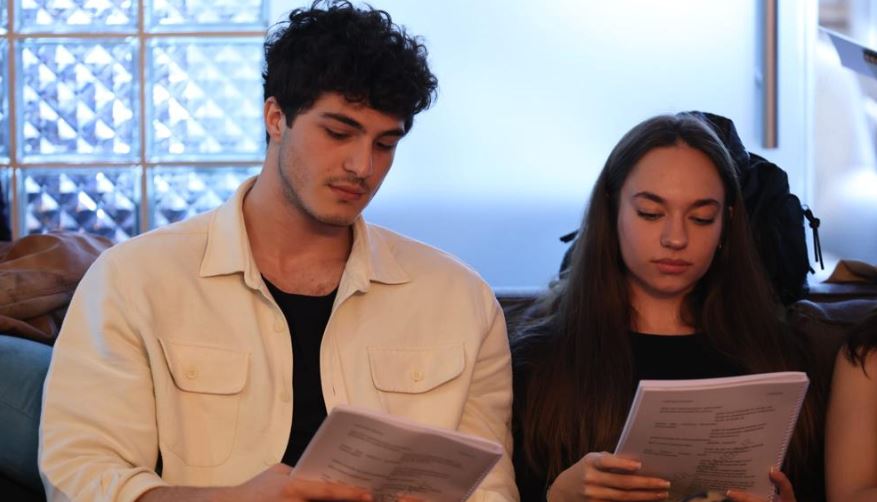 It seems that being the first time in a TV series on behalf of Eylül Tumbar will bring new experiences. In addition to experiencing an intense set program, it will be eagerly awaited how Eylül Tumbar will perform in long-term television productions.
Kendi Düşen Ağlamaz series will reveal a story that is both entertaining and that families can come together to watch. The series, which can be preferred by viewers who want to laugh, will also offer young names the opportunity to show themselves.
In the story of the series, the duo of Eylül Tumbar and Enes Koçak will appear in front of the audience as partners, and the harmony of the two young actors seems to create excitement.