Those who watch the Evlilik Hakkında Her Şey (meaning: All About Marriage) series broadcast on Fox TV are now anxiously waiting. It's almost as if the audience is afraid of the finale! The screenwriters are doing their best for the falling ratings of the series. The story evolves as new names are added to the roster.
After the sudden departure of Yiğit Kirazcı's character Yıldırım, there was a time jump in the series. The participation of Barış Kılıç, who plays one of the new characters in the series, was also a positive development for the audience.
Those who have been following the series with curiosity since the beginning of the season are not very willing to give up on this law-themed series. However, the ratings are still not very satisfactory for the channel! Two new names, which are expected to create a doping effect in the series in the coming days, will be included with two different characters.
After the participation of Barış Kılıç, another color came to the series. It is in question that two new names will join the cast of the series in order to have a positive effect on the ratings. It was recently revealed who these names are.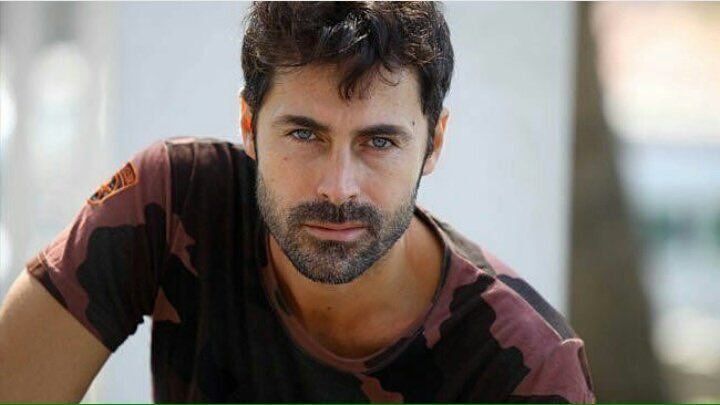 The actors who will participate in the series will be Kıvanç Kasabalı and Müjde Uzman. They come in as guest stars but are still expected to add a different twist to the story.
The roles of both actors are not clear. But the two successful names that are loved will also bring a new excitement to the Evlilik Hakkında Her Şey series.
Kıvanç Kasabalı made his debut with the series Yaprak Dökümü and acted in TV series such as Küçük Kadınlar, Samanyolu, Merhamet, as well as another popular Fox TV series, Yasak Elma.
He also recently appeared on the screens with the program titled "Şehirden Uzakta", which was broadcast on TRT Documentary.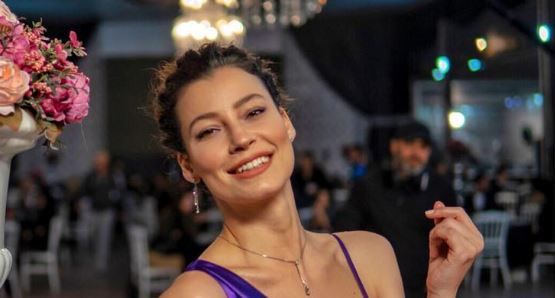 Müjde Uzman is a remarkable actress in the productions she took part in. She started her career in 2008 with the TV series Paramparça Aşklar. Afterwards, she played in TV series such as Grand Bazaar, Aşk Bir Hayal, Eşkıya Dünyaya Hükümdar Olmaz, Muhteşem Yüzyıl and Kiralık Aşk.
She last appeared on the screen with the character of First Lieutenant Funda Turaç in the Savaşçı (meaning: Warrior) series.