For Yasak Elma, the rating race will now be tougher on Monday evenings. We can say that the series, which won the first place in all categories for 3 weeks, had a good fifth season. However, Alparslan series will also participate in the competition.
For Yasak Elma, who has no trouble competing with Kalp Yarası and Üç Kuruş, TRT1's historical series is the biggest competitor in the first place. Changes in the story of the Yasak Elma series made the audience choose Fox TV again. The channel management is very satisfied with the progress of Yasak Elma.
There are also important developments in the story of the Yasak Elma. After learning that she was cheated on, Yıldız's revenge plans did not end, as she taught her husband Çağatay and his forbidden love Kumru a great lesson.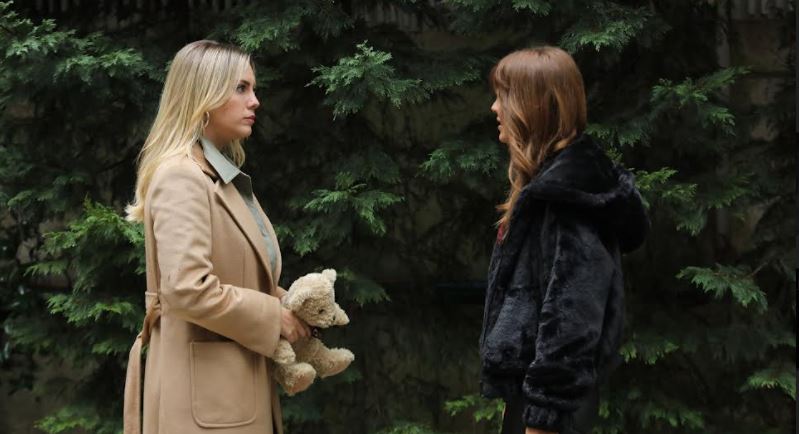 The screenwriters of the series will try to increase the interest of the audience with these revenge plans for a while. A secret that Yıldız will learn about Kumru will also affect the course of the story. So what is this secret? Here you will be able to see the details of the secret in the 119th new episode.
In the new episode to be broadcast on Monday, November 8th; Yıldız learns that Doğan knew about Çağatay and Kumru's relationship before anyone else.
At this point, Yıldız goes to confront Doğan. A word Doğan says makes Yıldız understand that Kumru has a secret and she pursues this secret.
Here is the 119th episode trailer of the Yasak Elma series, which will be broadcast on Monday, November 8: