The famous actor Can Yaman has changed so much since he shined in the romantic comedy series Erkenci Kuş (Early Bird) that his fans notice this change in every way.
After the great success of Erkenci Kuş, in which Demet Özdemir and Can Yaman starred, Can Yaman, who once again partnered with Özge Gürel in the romantic comedy series Bay Yanlış (Mr.Wrong).
Born in Istanbul in 1989, the actor was shocked by the cancellation of this project, although he received a lot of training in Italy, where he went for the TV series Sandokan.
However, the actor, who played the police character in the TV series Viola come il mare, joined the Turkish actors who made a special deal with Disney Plus in 2022.
Can Yaman's fans, who were eagerly waiting for his return to the screen with his digital series project called El Turco in the new period, witnessed his big change in this process.
The actor  who stayed away from the agenda of the tabloids in Turkey during the 1-year period in Italy and acquired a special environment in Italy, increased his popularity even more abroad.
Can Yaman, whose every meeting with his fans is an event, also exhibits a great change in the last 1-2 years, from his movements to his mimics and gait.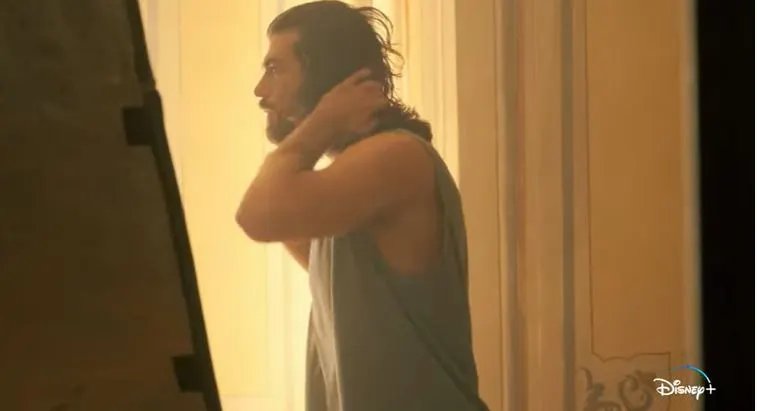 Can Yaman, who stays away from the press, does not go to the camera to deny every claim, does not make any effort to be on the agenda of the magazine, and exhibits attitudes that reflect the state of being a star, has made a big change since Erkenci Kuş.
The portrait of Cam Yaman, who was constantly seen by cameras on the street during his stay in Turkey, and who occasionally made blunders in his statements, is gone, and now a person who has assimilated stardom and is satisfied with it has come.
A portrait of Can Yaman, who now distances himself from the press, but highlights his generosity, compassion and humane aspects in front of his fans, has been one of the smartest works he has done recently.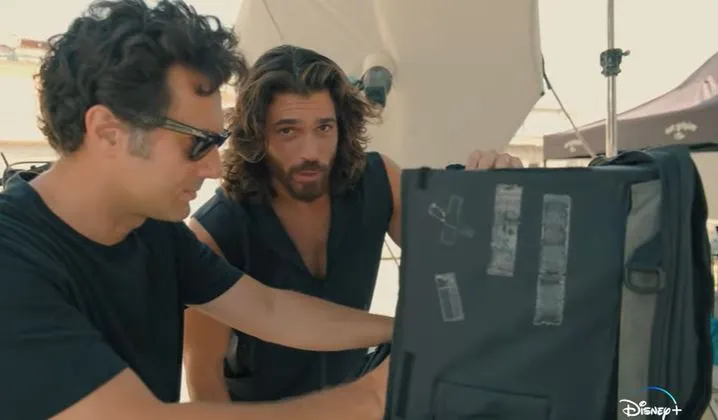 In addition to Can Yaman's sympathetic personality, his affectionate personality towards his fans abroad made him even more loved.
An inexperienced portrait of Can Yaman in the Erkenci Kuş period no longer exists. The actor, whose agreement with Disney Plus and his new series called El Turco have been talked about recently, now feels the pressure of being a star more.
Behind-the-scenes footage of Can Yaman's promotions for Disney Plus was also released, and these images were a promotional shoot in which the actor also displayed his charisma.