The popular actor Alperen Duymaz, who had a leap in his career with his performance in the Son Yaz (Last Summer) series, and was later broadcast on BeIN CONNECT, surprised his fans with his latest post on his social media account.
Fans who saw Alperen Duymaz, who published a photo from the story section of his instagram account in the morning, had difficulty recognizing the actor. The hair of the actor, who has grown his beard, also seems to have grown.
Alperen Duymaz's latest project is a production that is expected to make a lot of noise. Alperen Duymaz, who was observed to be in the trailer, is also likely to be on the set of his new movie. Funda Eryiğit will accompany the actor in the movie Kül (Ash), shot for Netflix.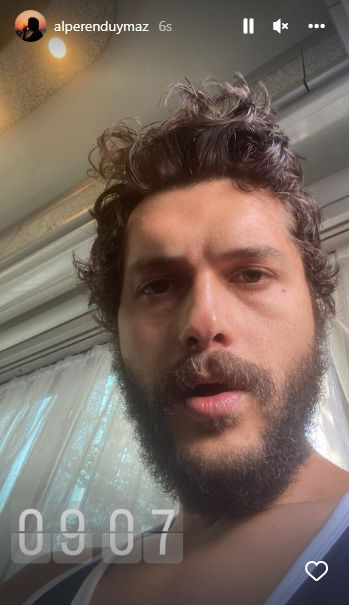 Funda Eryiğit and Alperen Duymaz are both very popular names for their acting. Both actors were highly appreciated for their acting in Fox TV's 26-episode Son Yaz series.
It is a very special meeting for the audience that both actors will be reunited in another production! At the same time, the fact that the two names who are in the position of mother-in-law and groom in the Son Yaz series will play two lovers in the movie Kül, shot for Netflix, will give the audience a completely different journey…
Funda Eryiğit announced on social media that the shooting of the movie, which has been going on for a while, has started. The actress also marked the beginning of a new adventure for herself and her followers by dropping the note "New adventure" on her Instagram account…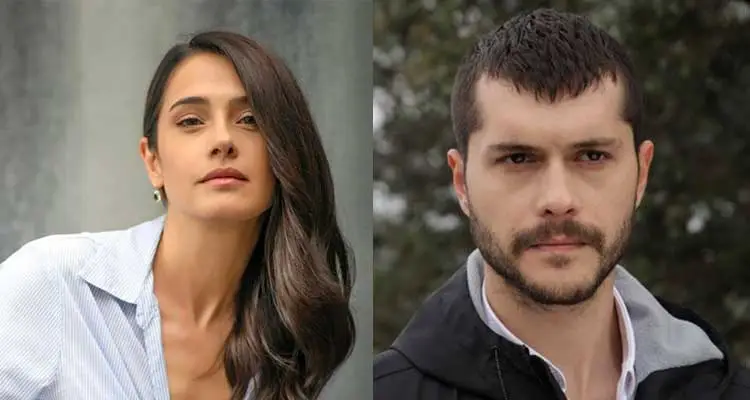 The roles of Alperen Duymaz and Funda Eryiğit in the movie have also been announced. Duymaz plays a carpenter named Metin Ali in the movie Kül this time. Funda Eryiğit will give life to Gökçe, the wife of the owner of a publishing house.
In the film, the story of which was written by Erdi Işık, the story that started with the arrival of the text of the book named Kül to a publishing house is handled with an impressive language. Award-winning name Erdem Tepegöz sits in the director's chair of the movie.