In the O Kız (That Girl) series, which is broadcast on Kanal D screens on Wednesday evenings, we are going to the final step by step. The 21st episode of the series has aired so far.
Erkan Petekkaya and Sezin Akbaşoğulları put forward very successful performances. It should be said that Rojda Demirer, who later joined the story, also added movement to the series.
The O Kız series will bid farewell to the screens with its 24th episode, and only 3 episodes remain. Along with the story of the series, there were also young actors who came to the fore.
Dilin Döğer seems to be the actress who achieved the biggest gain in this project with the character of Zeynep.
Dilin Döğer, who was born in Diyarbakır in 1995, managed to be selected as one of the most important characters of the O Kız series, although she has been involved in very few projects so far.
Dilin Döğer, who did her best in the character of Zeynep and had an impact on the success of the story, made one of the most important leaps of her career.
It would not be wrong to say that this project contributed to the recognition of the young actress and that she would receive many offers from the producers in the coming period.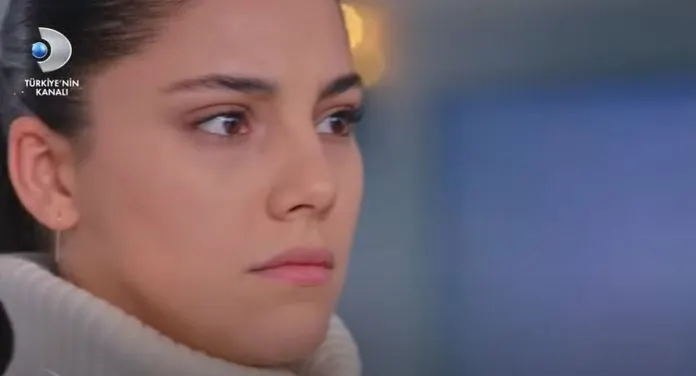 Although there are criticisms of the character, it must be said that Cengiz Orhonlu also performed very well.
We can say that another young name in the series, Ali Öner, received a lot of appreciation with the character of Doruk.
The O Kız series seems to be a memorable production, especially with the effective performances of young actors.
You can watch the 22nd new episode of the series on Thursday, March 1, on Kanal D.