Çağla Şimşek was born on August 1, 2002 in Istanbul. Turkish TV series and movie actress.
Name: Çağla Şimşek
Date of Birth: 1 August 2022
Place of Birth: Istanbul
Height: 1.60 m.
Weight: 50
Sign: Leo
Eye Color: Green
Instagram: https://www.instagram.com/caglasimsek1/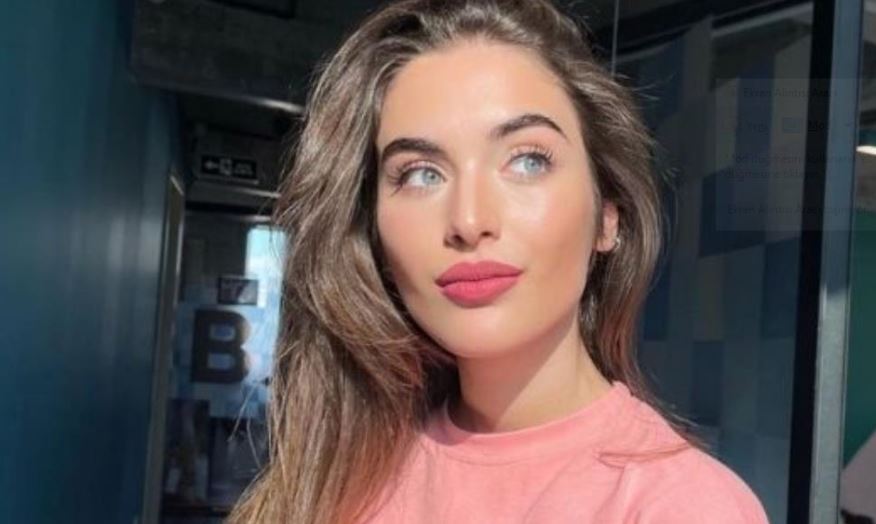 Family: She was born and raised in Istanbul. Her father is from Samsun and her mother is from Gümüşhane.
Childhood years: She started acting when she was only 4 years old. "Since I've been on sets for as long as I can remember, I never thought of doing anything else after that. Although it was a bit of luck to step into the profession at such a young age, I worked hard to improve myself and invest in my profession afterwards."
Education life: She is studying sociology and psychology as a minor. "I think it is very important for an actress to know human psychology and to understand the sociological balances of society. If I wasn't an actress, I might consider becoming a Psychologist or Sociologist."
The turning point of her life: The story of her discovery and her beginning as an actress is interesting. She has acted in various commercials and TV series since she was 3 years old. She lived her first serious role in 2007 with the character of "Naz" in the TV series Elveda Derken. She caught the attention of producer Osman Yağmurdereli on the way to the doctor when she was a child with her mother. Her acting career started after her mother, who evaluated the offer, went to the set of the series.
The first step into acting: She started her television adventure in 2007 with the character of "Naz", which she portrayed in the TV series "Elveda Derken".
Which project did it shine with? She attracted attention with her character "Zehra" in the TV series Küçük Gelin (Little Bride).
Social: She takes care to spend time with her loved ones whenever she has the opportunity from her busy schedule.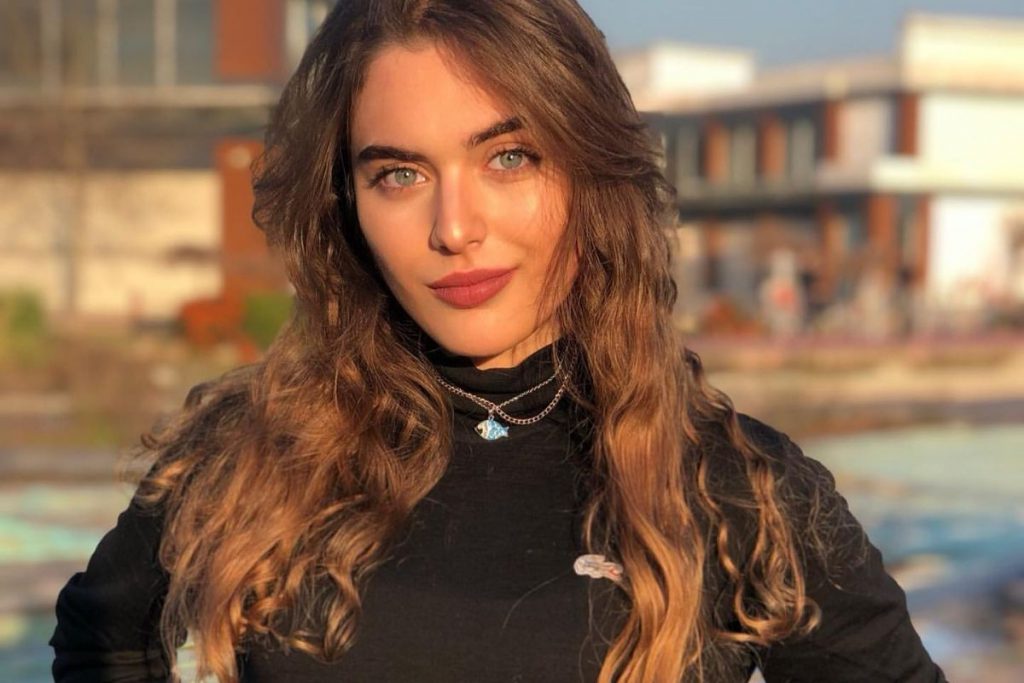 Mindset: Since she has been on sets for as long as I can remember, she never thought of doing anything else afterwards.
Source of happiness: Celebrity has a great contribution to her life, and the biggest source of happiness is the interest of her fans.
Her view of love: "I think what they call 'love at first sight' is energy. I believe a lot in energy. Maybe an excitement that two people can feel, a glance and a shred of love… You can fall in love with a person as you get to know them over time."
First feature film: Kemal Uzun/ Vay Arkadaş
Her outlook on life: She has a natural sense of beauty, she does not like exaggeration. "If I talk about the beauties that I think about objects; I don't like things that are exaggerated, I like a soft and simple look."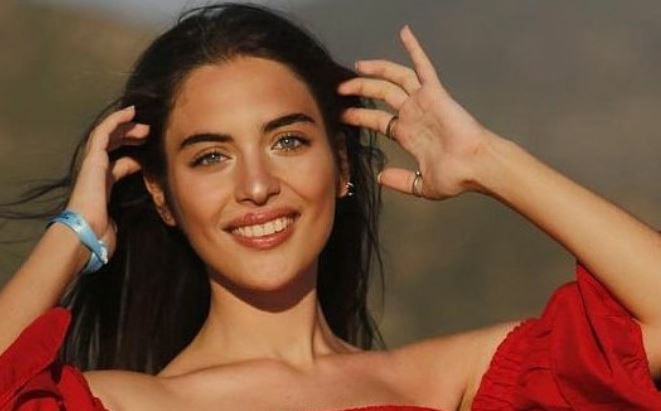 Perspective on business life: She enjoys the advantages of having started her career journey at a very young age. "I can analyze my expectations in advance and I always take steps accordingly."
Career plan: There is no limit to her dream place in acting. "My goal is always to add something to myself and to do my job properly."
Concerns: If she had a magic wand, she would want to change a lot. "I would like everyone to be happy, healthy, equal, equal rights, peace or justice, so that people can come to terms with each other."
TV SERIES
2007/2008- Elveda Derken / Naz
2010- Cuma'ya Kalsa/ Çağla
2011/ 2013- Hayat Devam Ediyor/ Lavin Bakırcı
2013/2015- Küçük Gelin/ Zehra Kara Kirman
2017/2018- Elif / Reyhan Göksu
2021- Kardeşlerim/ Ayşe Kaya
2021- Elkızı/ Seher Çetin
2022- Tozlu Yaka
CINEMA MOVIES
2010 – Vay Arkadaş
2021- Kayıp Prenses
2014- Çeşme/ Fatma
2019- Ferhat ile Şirin: Ölümsüz Aşk
AWARDS
2014- Medya Etik Ödülleri / Küçük Gelin